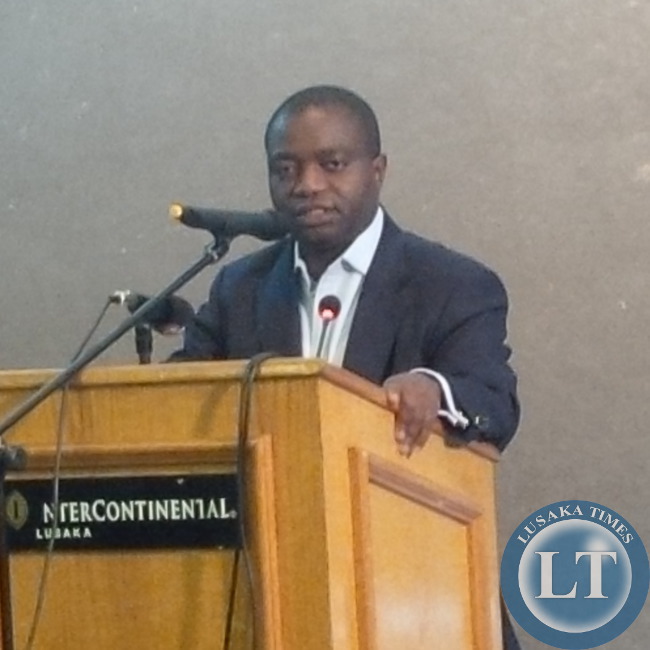 POLITICAL parties that are urging Zambians to ignore the referendum on August 11, this year are unpatriotic, constitutional lawyer John Sangwa has said.
Mr Sangwa said the referendum was seeking to enhance human rights in Zambia and so the political parties that were urging people not to participate were unpatriotic.
He said this when he featured on a special programme on Radio Phoenix recently. "It's amazing that a political party can tell people not to participate in the referendum when the referendum was seeking to enhance the rights of Zambians. What sort of political party does that because basically any party aiming to form government should strive to enhance people's rights," Mr Sangwa said.
He said concerns from some political parties claiming that there was little time to sensitise citizens on the matter, was mainly an excuse not to provide for Zambians.
Mr Sangwa said it should not also be a problem that the referendum was being held alongside the election because people could be educated on how to vote.
He said he was one of the people that advocated to have the referendum alongside the election due to limited funds that the country had.
Mr Sangwa said civil society as well as political parties should not find excuses to fail the referendum exercise.
He said Zambians should be patriotic enough to assume responsibility to improve their lives through processes such as the referendum.
Mr Sangwa said the reading culture in Zambia was not good and even if the referendum was held many years from now, without stakeholders support, some Zambians would still not read on the issues on the referendum.
"This is the right time to undertake the process and every Zambian should ensure that the exercise succeeds by ensuring that other people read or know about the referendum," he said.
Mr Sangwa said the matter should not also be seen to be political because matters of the Constitution were not politically biased.
Voting yes in the referendum would ensure that monies owed to individuals by Government through court processes were paid within a year and the President would be mandated to address Zambians on what the Government was doing to improve their livelihoods, among other advantages.