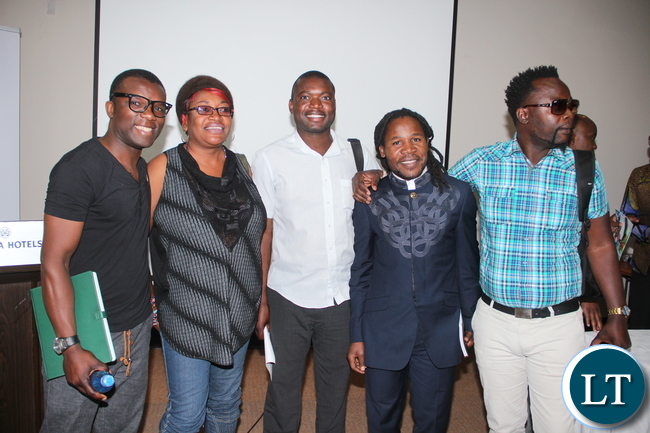 The Zambia Association of Musicians (ZAM) is contemplating having as many peace concerts as possible in the country.
President of the association, Njoya Tembo, said ZAM was considering to have peace concerts in all provinces in order to help maintain peace in the country.
Mr. Tembo said musicians play a vital role in promoting peace and unity because the messages in the songs can easily influence the society.
He said this in a telephone interview with ZANIS in Lusaka today.
He said the association has since signed a memorandum of understanding with the National Arts Council (NAC) where the association will use its own equipment at the concerts.
He also said the association was calling upon stakeholders to come on board and partner with it in order to help build oneness in the nation through musical concerts
.
Mr. Tembo has meanwhile appealed to all political players to forge ahead and get together to dialogue and live as one.