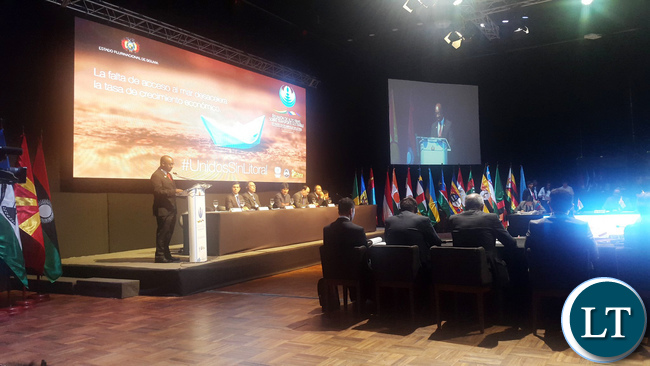 GOVERNMENT has signed a US$2.3 billion contract with China Civil Engineering Construction Corporation for the construction of a 388.8 kilometre railway line from Chipata through Petauke in Eastern Province to Serenje in Central Province.
Speaking during the signing ceremony in Lusaka yesterday, Minister of Transport and Communication Brian Mushimba said the railway line will promote local and international trade once completed.
"This project is meant to enhance regional and international trade through the Nacala Development Corridor with a direct economic stimulus in Zambia, Malawi and Mozambique," he said
The contract to construct the 388 kilometres of railway has been signed with the China Railway Construction Corporation Limited.
Mr Mushimba said the railway line will link Zambia main railway with the Malawian line through Chipata Mchinji Railway.
He said once the Chipata-Petauke-Serenje railway line in done it will provide the shortest route of one thousand five hundred kilometres to the sea from Kapiri Mposhi.
And Chinese Ambassador to Zambia Yang Youming is delighted that Zambia and China have continued to share profound friendship demonstrated through various development initiatives.
Meanwhile, China Railway Construction Corporation Limited president Zhuang Shabiao pledged to deliver a quality product.