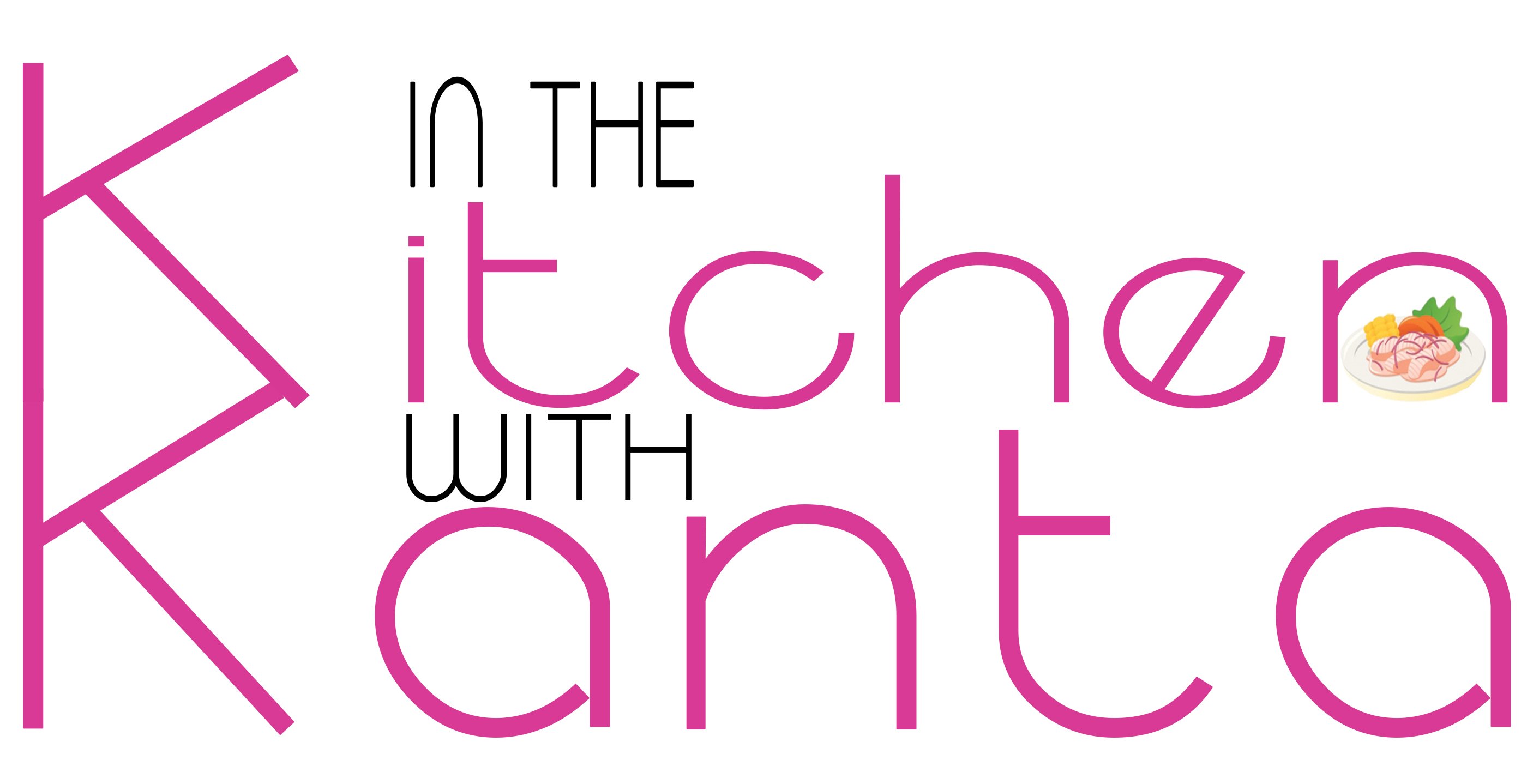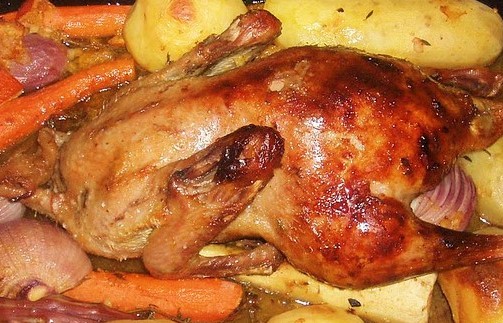 At my house it's tradition to have Duck for Christmas instead of Turkey.  I have found that Turkey can be a bit tricky to cook, and can sometimes turn out dry.  So if you are a bit like me and you don't particularly like Turkey, or you just want to try something different, that's more special than Chicken – Duck is the way to go.  It is succulent and juicy, full of flavour and perfect if you are feeding a small group of people.  So without further ado, below is one of my favorite duck recipes, perfect for the festive period, and guaranteed to leave your guests more than satisfied.
Prep 15 mins | Cook 45 mins
Serves: 10
Ingredients
1.6kg duck
2 tsps paprika
1 tsp garlic powder
Salt
Ground black pepper
2 sprigs of Thyme (optional)
2 Bay leaves (optional)
2 large onions, sliced
2 garlic cloves, chopped
Method
Heat the oven to 180 degrees C.  Dry the duck with kitchen paper and liberally season it with paprika, garlic powder, salt and ground pepper. Put the thyme, bay leaves, onions and chopped garlic inside the cavity, and then place the duck onto an oven tray. (You do not need to put oil on the duck, as it has plenty of fat/oil of its own)
Cook for 45 mins, basting the bird with its own oil and juices for the final 20 mins of cooking. Your bird will now be roasted to medium – cook for 10 mins more, if you like your duck well done. Remove it from its oil and set it aside for 10 minutes to rest, uncovered.
If you are having roasted veggies, throw them onto the oven tray with the duck, in the last 10 minutes of cooking.  Spoon them out of the oven tray and set them aside.  Use the duck oil and juices to make gravy.
Serving
Have this with roasted veggies like celery, carrots and parsnips, mixed with your roasted potatoes; crack open a bottle of vino; and enjoy the festive season.
Merry Christmas xx
Kanta Temba is a cake maker and decorator. She is also the owner and founder of Kanta Kakes – cake shop.
You can find her work on www.kantakakes.com.  Follow her on twitter @KantaKakes and Instagram @KantaTemba.
[Read 35 times, 1 reads today]