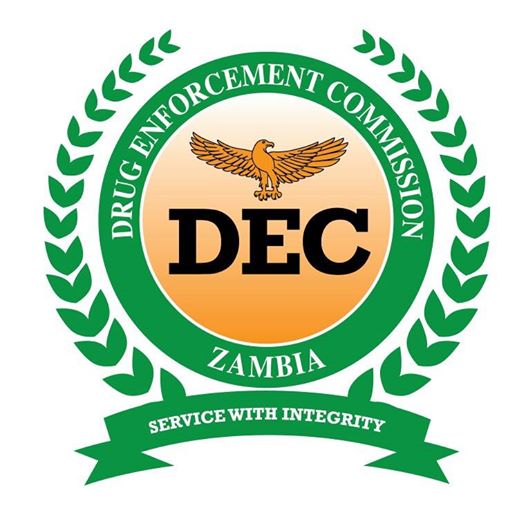 The Drug Enforcement Commission has insisted that cultivation of cannabis in Zambia remains illegal.
DEC Spokesperson Theresa Katongo said following the statement made by Home Affairs Minister Steven Kampyongo on medicinal cannabis to Parliament recently, the Commission has been receiving numerous queries from members of the public on whether his statement meant that cultivation of cannabis has been legalised in Zambia.
"We wish to clarify that cannabis cultivation is still illegal in Zambia unless one has lawful authority to cultivate for medicinal purposes as indicated in the Ministers statement," Ms Katongo said.
"Section 9 of the Narcotic Drugs and Psychotropic Substances Act Cap 96 of the Laws of Zambia provides that any person who, without lawful authority, cultivates any plant which can be used or consumed as a Narcotic or Psychotropic, or from which a Narcotic Drug or Psychotropic Substance can be extracted, shall be guilty of an offence and shall be liable upon conviction to a fine not less than five hundred penalty units or to imprisonment not exceeding ten years or to both: provided that no person shall be guilty of the offence under this section if the plant is cultivated for purposes of medicine or is not on a substantial scale."
Ms. Katongo said the Commission shall continue with its mandate of arresting persons found cultivating cannabis without lawful authority.
"We further wish to urge members of the public to familiarise themselves with the provisions of the Dangerous Drugs Act Cap 95 of the Laws of Zambia and the Narcotic Drugs and Psychotropic Substances Act Cap 96 of the Laws of Zambia," she said.