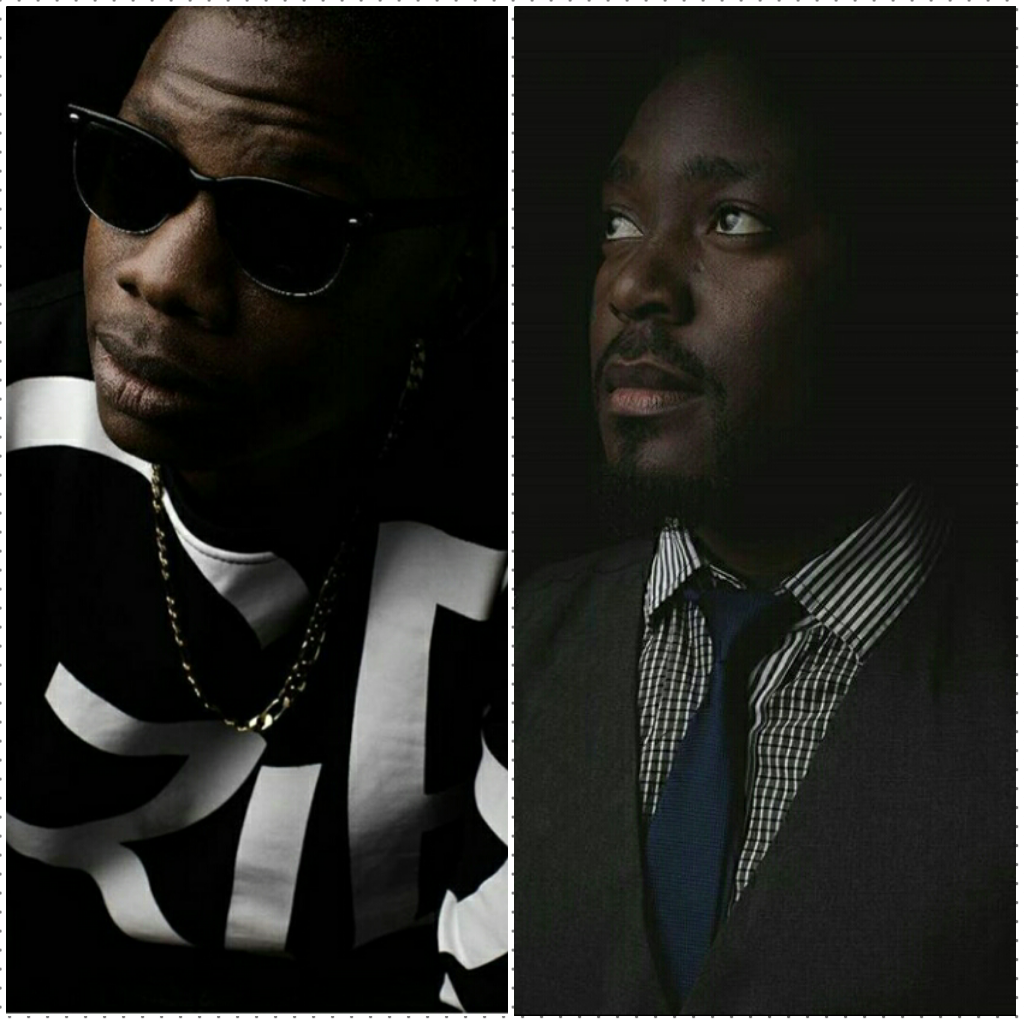 Qbick and Lawdak of NXT solutions are among the top music video directors in the country. They have worked with artistes such as Slap Dee , Chef 187 , Mampi , Jay Rox and many more . We caught up with them for an interview .
KAPA187: Tell us about yourselves , who is Qbick and who is Lawdak. 
NXT Solutions : ZEPHANIA MAWELE AKA Qbick is a very passionate, self driven, spontaneous and fun loving guy.
LAWDAK is Lawrence Daka, just that guy, quite creative and very imaginative.
KAPA187:  What made you to decide to get together and form NXT solutions.
NXT Solutions : Always wanted be a part of shaping up the Zambian music video industry, and looked at the industry being a growing industry we decided to pick up our piece of this big cake and contribute however best we can and be part of the shapers. What made it so easy to work together was because we both share the same industry interests.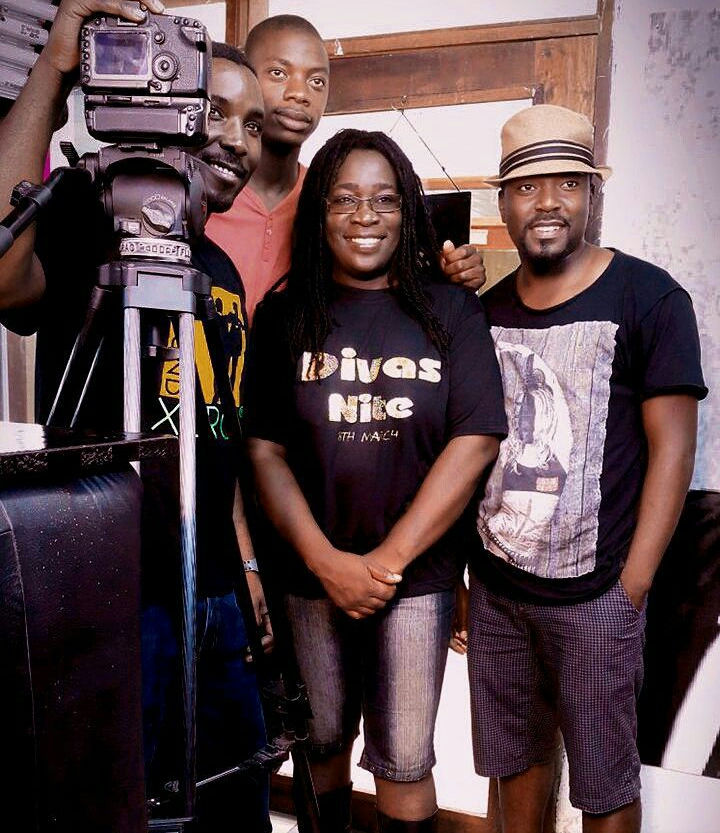 KAPA187:  what initial challenges did you face ,how did you over come them?
NXT Solutions : Some of the initial challenges came in the form of starting a company on zero capital. Also, how to market a newly established company in order to grow a clientele especially creating ties with established artists.
To overcome these challenges we came up with marketing schemes that saw us offer free videos to a selected few to highlight our capabilities and in turn we created a company portfolio which we could base our future business transactions.
KAPA187:  Who are some of the music video directors that inspire you , locally and internationally .
NXT Solutions : Locally its always been Kenny Roc and Kayambila of GroundXero, Brian Kabwe of Big Deal Graphics and Cirex of Red Dot
Internationally Collin Tiley, Hype Williams, Director X.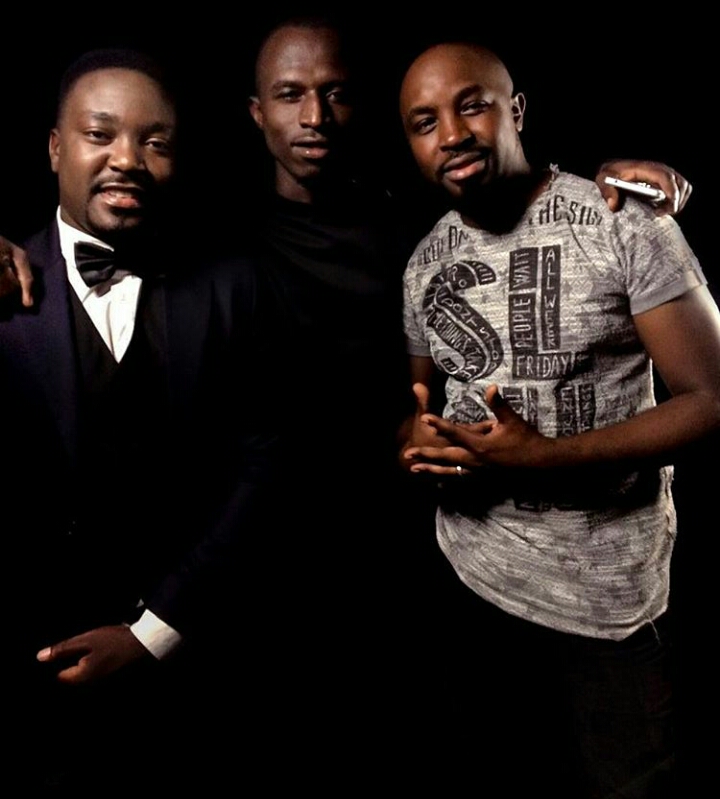 KAPA187: Walk us through the process of making a music video.
NXT Solutions : We first sit down listen to the song, have the artist share their ideas they had for their video then we also share ours and if both parties are in agreement with what's been discussed, we script down the final script, lock down locations, set a date, shoot, edit, color correct, color grade, review the draft with client,make changes were necessary and deliver final product.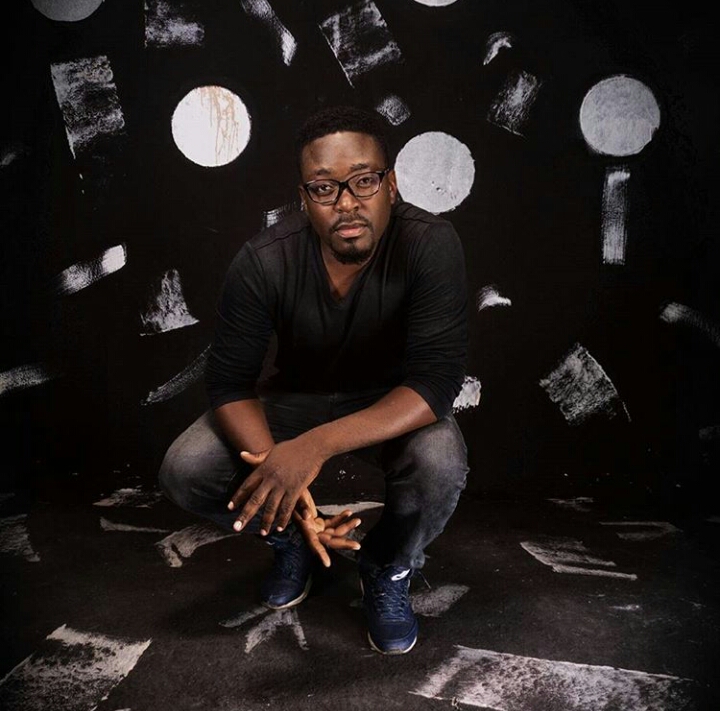 KAPA187:  Having worked with many of the top artistes in Zambia , is there anyone that you haven't yet worked with that you would love to ?
NXT Solutions : Zambian music industry has really grown through the years, we have been privileged to work with a good number of artists and of course there more we hope to work with.
KAPA187:  How involved are artistes in the production of their videos , do they give you freedom to create ?
NXT Solutions : Artist are at liberty to contribute at any stage in the creative process.
KAPA187:  Some of my favourite videos that you have worked on include "Unbeatable" by Chef 187 , "One and Only" by Jay Rox. Do you each have a favourite video ?
NXT Solutions :  T Sean – Umoyo, Try again, Jay Rox – Not for sello, Cake, Glory, Bombshell – Filya, M7 – Frustrations, Chef 187– Unbeatable, T Boy – I miss you, Slap Dee – Someone, Mampi – Roller Coaster, Avril – Yule dem, Wezi and Mumba Yachi – Umung'o
"Yule Dame" by Kenyan artist Avril
KAPA187:  Which has been the most challenging video you have worked on?
NXT Solutions :  Bombshell ft Jay Rox The Burg, Wezi and Mumba Yachi – Umung'o
KAPA187:  In the recent past artiste have invested a lot into producing high quality music videos that are now seen on international channels such as MTV Base and Trace Africa . Do you feel like we have reached a level where Zambian music videos can compete with the likes of those from Nigeria , South Africa etc.
NXT Solutions : Zambian video industry is still young and growing in the right direction and slowly getting there on the competing levels but thus far gone we feel there's abit more we need to learn for now.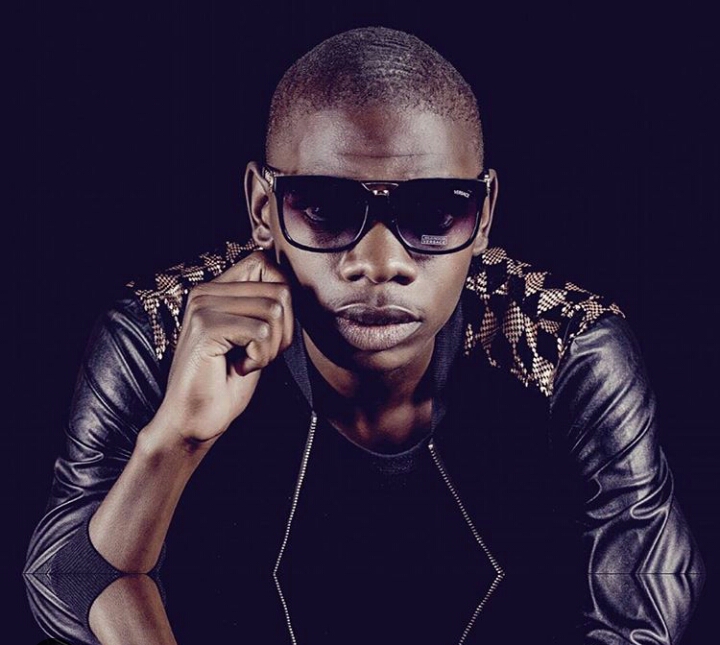 KAPA187:  Have you had the chance to work with artistes outside Zambia ?
NXT Solutions :  Yes we have worked with the likes of King Kaka, Avril, Timmy T'dat, Femi One
KAPA187:  Besides your work with NXT Solutions what else are you involved in ?
NXT Solutions : We are constantly affiliated with other media houses to help produce content, like Fever season 1, Glory TV Show, Nkani yamu sisi TV show, adverts Etc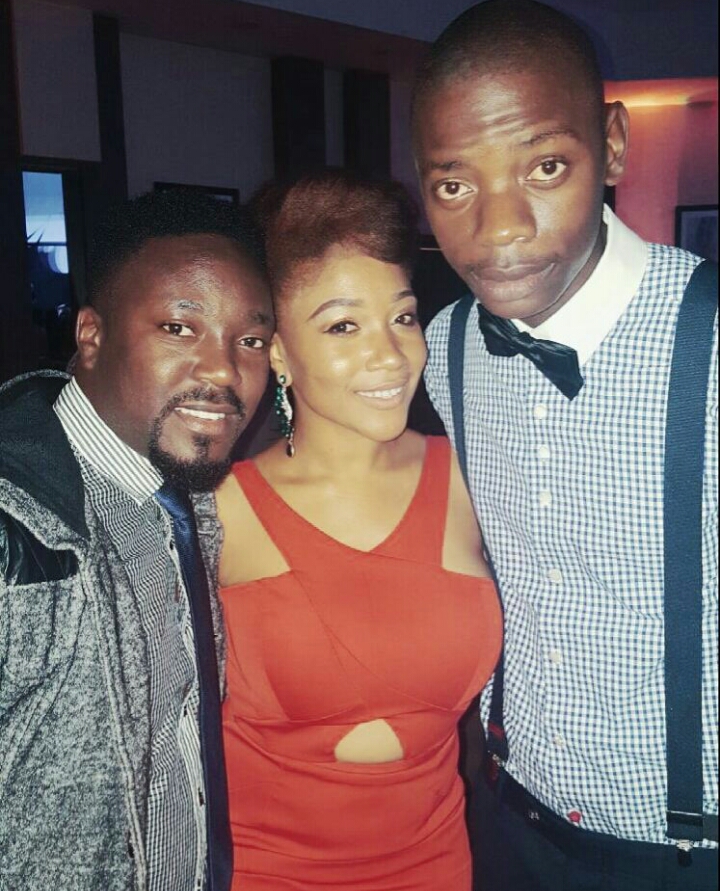 KAPA187:  Do you have any advice for other upcoming young entrepreneurs.
NXT Solutions : Never let your current situation define who you are or what your life should be. Trust in God and never get too comfortable no matter the level of success you attain in life. "Lesa talekelesha bake"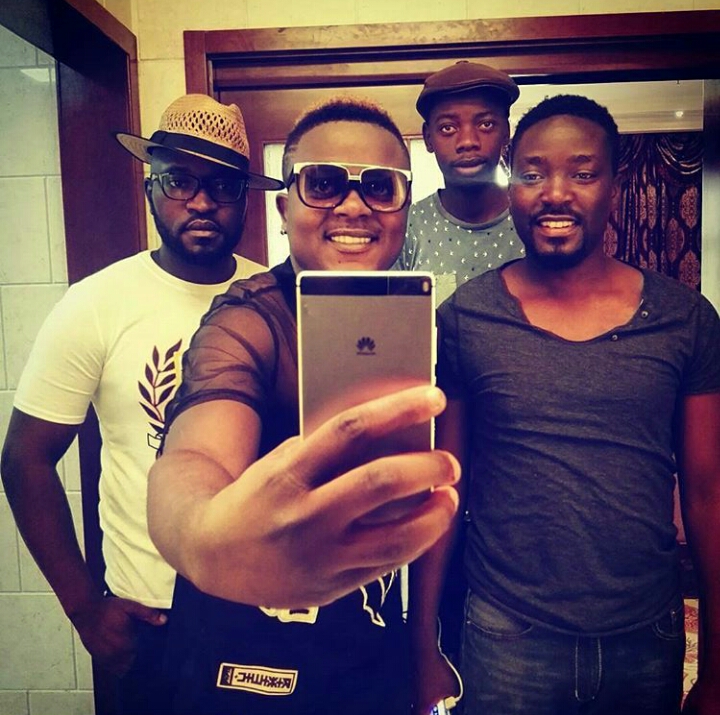 Here is a selection of music videos done by Qbick and Lawdak
https://www.youtube.com/watch?v=UDsgp_JQCp8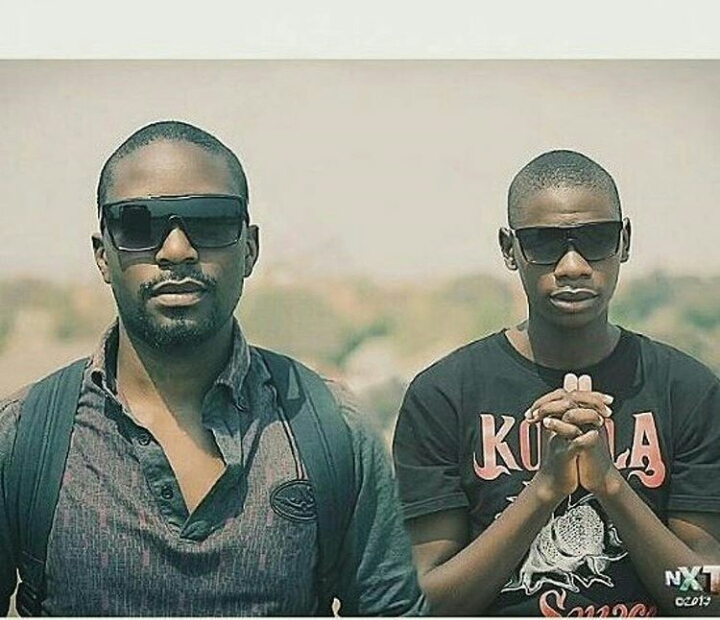 BY KAPA187