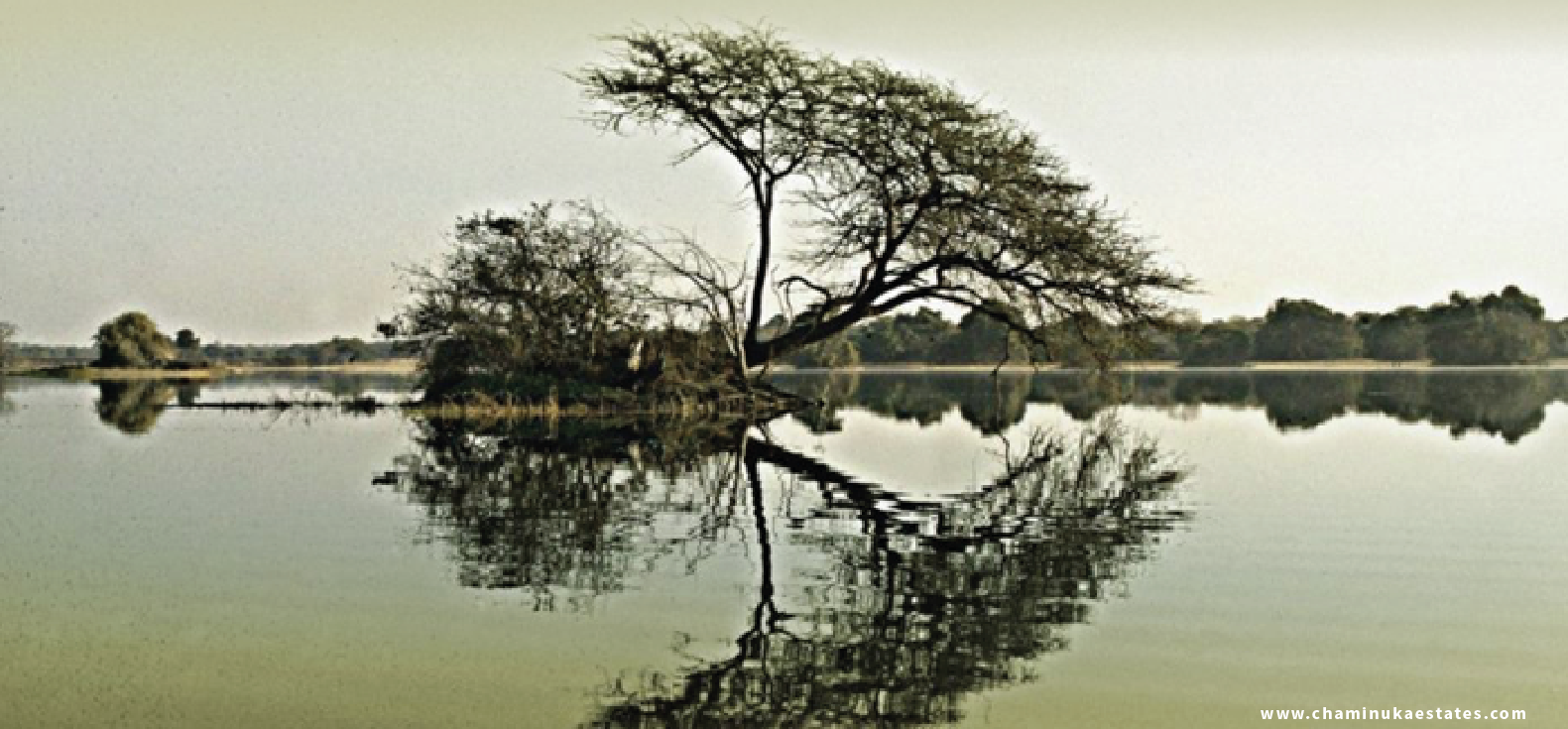 If you're serious about jogging regularly, you'll know better than anyone the challenges of running in the commotion and pollution of Lusaka traffic. Now imagine yourself taking that same run in a community where your jogging route follows the shores of a lake, in a natural environment, with wildlife present. Sounds more like a holiday than every day living?
Yet this exactly the lifestyle that is being developed at Chaminuka Wildlife Estates, a housing development just a short drive from the Airport and Great East Road. Your local bar overlooks the lake, your neighbour's home is unobtrusive and not in your immediate line of sight, and nature surrounds you.
But imagine if you lived in a parkland, yet still within the ever-expanding city and with easy access to all the services you need?
In Lusaka, a premium housing development has created a true balance between outdoor living and tranquility. Chaminuka Wildlife Estates balances lifestyle needs with nature, creating a truly unique living experience. Home designs that take their surroundings into account, minimizing the environmental impact, and facilities that include a gym, spa and deli, all anchored around the Estate's lake. It sits within the vast parkland that is Chaminuka Nature Reserve, a carefully managed eco-system of over forty years in the making, home to more than 7,000 animals across more than 70 species, as well as 300 different species of birds. A place where the sounds of nature, and not the sounds of traffic, will envelope your morning run.
You might imagine that you need to go deep into the bush to get this sort of lifestyle experience. Instead, Chaminuka Wildlife Estates sits right on Lusaka's Great East Road – Great North Road bypass link (from the Airport to Chisamba), and is due to be tarred and fully upgraded shortly, with a short drive to a golf course, as well as the shopping malls at Garden City and Waterfalls. And, meanwhile, on-site, the road network is in place, water systems, and it is already connected to the national ZESCO grid.
As well as being the only one of it's kind in Zambia, this Estate is one of only a handful of this kind around the world, making it an excellent investment opportunity, as well as a lifestyle choice.
Take the time to visit the Estates – and imagine where you could be taking your morning jog in six month's time. This lifestyle is real, it's ready, and it's waiting for you.
To learn more about property in Chaminuka Wildlife Estates, visit CHAMINUKA ESTATES
[Sponsored Article]