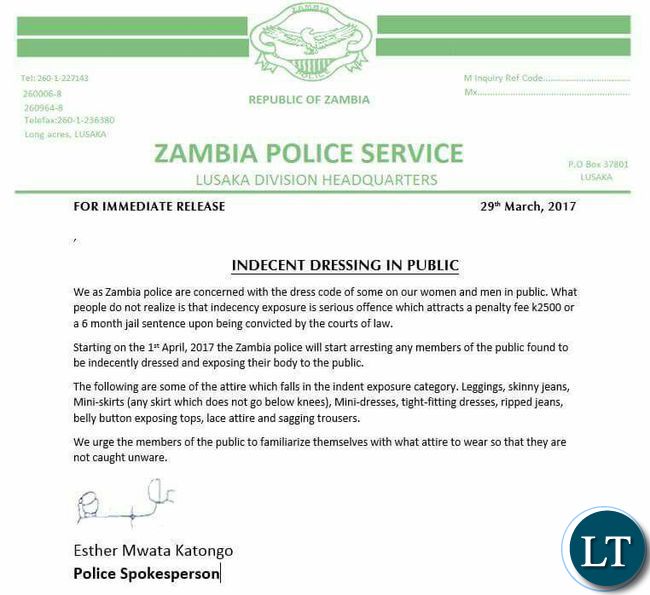 Zambia Society for Public Administration (ZSPA) President Kelvin Esiasa has bemoaned the rampant peddling of false information in Zambia to the point of forging the Police letter.
Mr. Esiasa noted with sadness that the manner in which people are raising alarm among citizens in Zambia is worrying because that may any time soon ruin the peace which the country has enjoyed since independence.
He has since urged perpetrators of the vice to stop forthwith and do the right because disseminating falsehoods will not benefit anyone.
Mr. Esiasa also called on the general public who may have information about the culprits to report them to the police as this is a serious misdemeanor.
There have been a lot of falsehoods circulating on social media platforms for some time now and no person has since been arrested so far for executing such a crime deemed to be very serious in Zambia.
"We want to express our concern on the increased rate at which people have been peddling false information to the point of forging the Zambia Police letter" Mr. Esiasa said