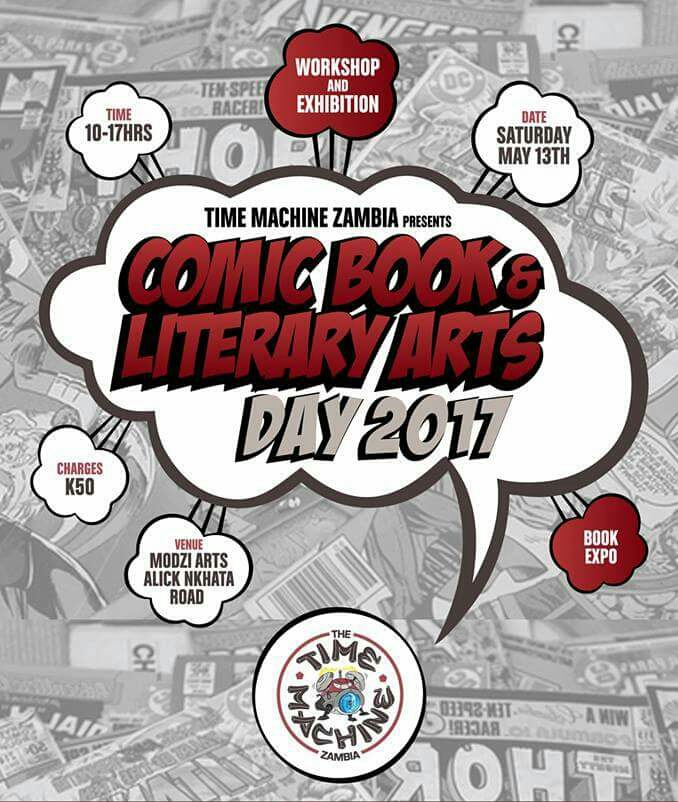 The inaugural Comic book and Literary arts day was successfully held on Saturday 13th May at Modzi Arts. The event was organized by Time Machine Zambia.
The event , which was held from 10am to 5pm , featured an array of exciting activities such as live graffiti painting, workshops, art exhibition, book expo, and  an open mic for poetry. Comic books ,novels and other literature was on sale at the event.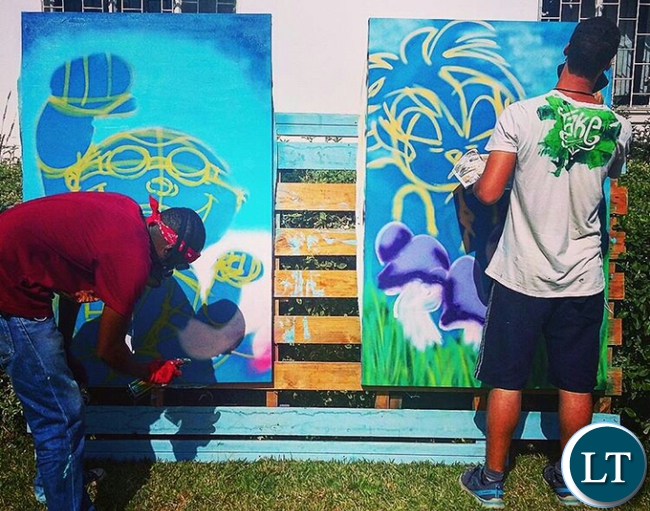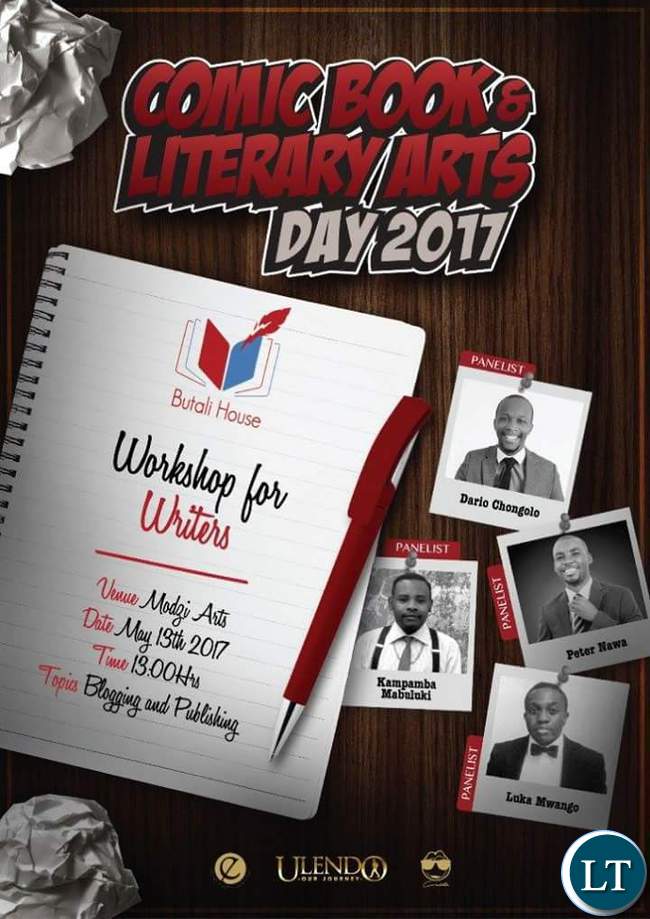 The highlights of the event were the workshops. There was a workshop for writers that had the topic : Blogging and publishing . Among the panelists were authors Dario Chongolo , Luka Mwango  and Peter Nawa as well as blogger Kampamba Mabuluki .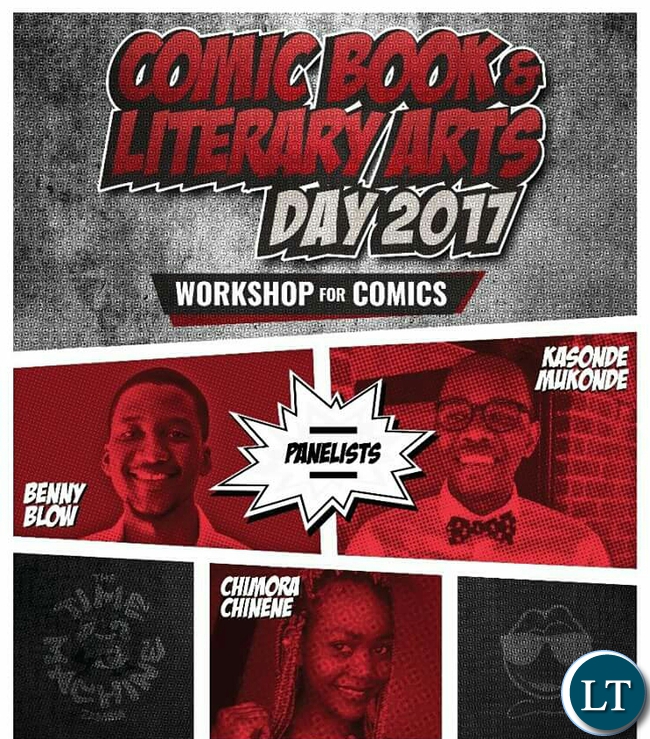 Another workshop was on writing and developing comics. The panelists included writers ,artists/cartoonists such as Bwanga (Benny Blow) kapumpa , Kasonde Mukonde and Chimora Chinene.
There are a number of talented Zambians we do not hear about. This event gave a chance for some of those artists and art enthusiasts to meet and share their work as well as share ideas.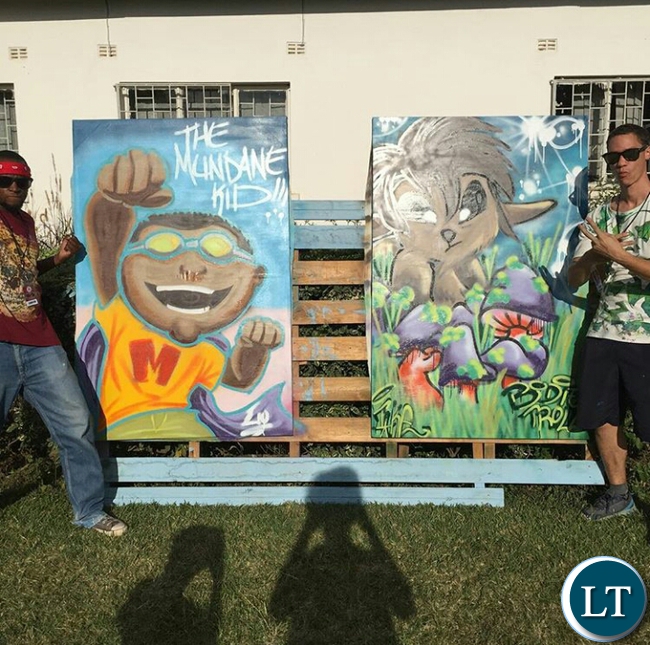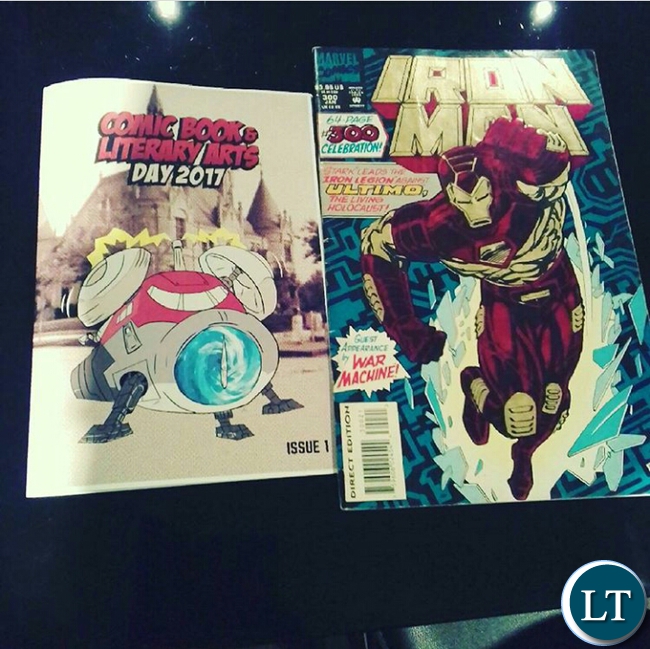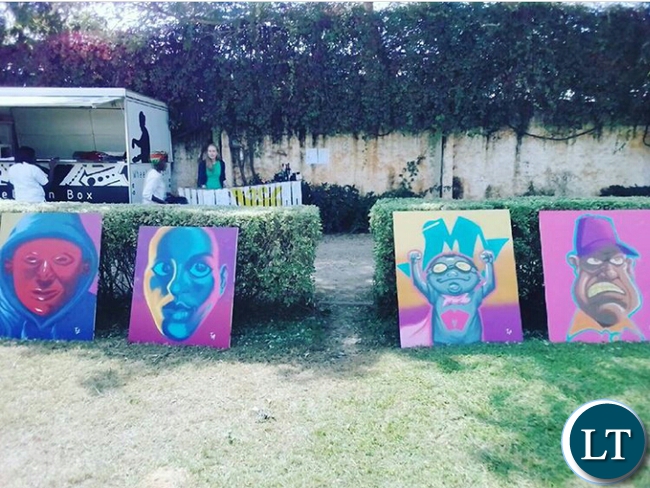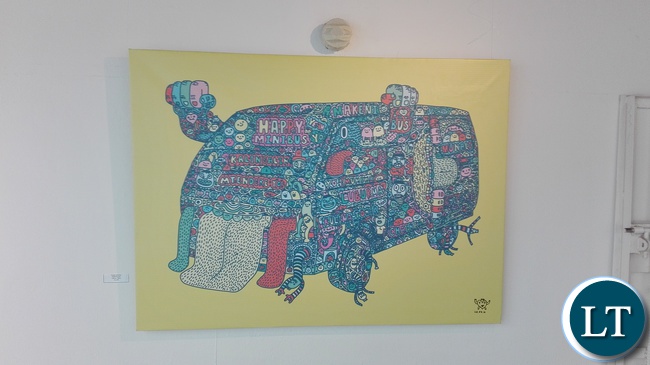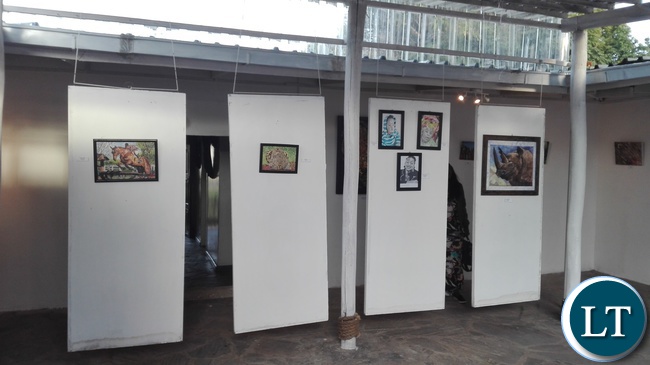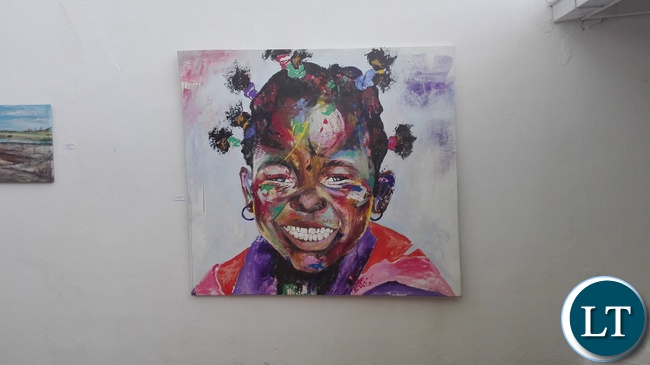 BY KAPA187
[Read 43 times, 1 reads today]