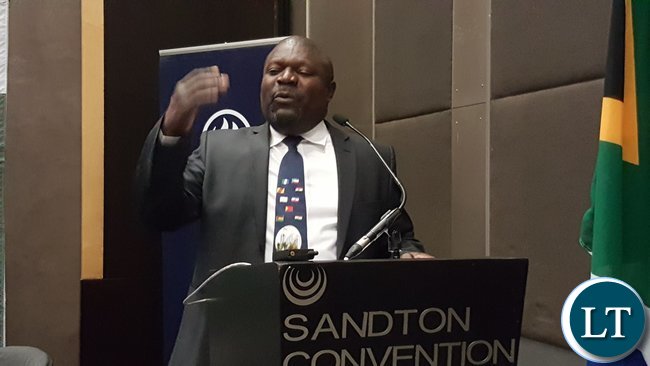 Government says it is in the process of introducing electronic pay slips for public service workers.
Smart Zambia National Coordinator, Dr. Martine Mulenga says government spends about 7.2 million dollars per year on printing pay slips.
Speaking during the launch of the Ministry of National Development Planning Website today, Dr. Mulenga says the contractual obligations with the suppliers for paper is ending this August, and that the contract will not be renewed in view of the introduction of electronic pay slips.
He says government has done all the quality tests and has distributed the Memo requesting all government workers to submit their email addresses where their pay slips will be sent electronically.
Meanwhile Dr. Mulenga says the website Guidelines that were developed will now bring uniformity in the quality of content as well as enhance the overall usability and functionality of the Government websites.
He says the Website for the Ministry of National Development Planning has complied with the minimum website standards.
And speaking at the same event, National Planning and Development Minister Lucky Mulusa says the website is aimed at creating public awareness and knowledge on the importance of evidence-based planning and targeting within national development planning processes, including the on-going 7th National Development Plan formulation process.
He says the website will also increase policy discourse and engagements at national and sub-national levels around evidence-based planning and targeting, for the advancement of women and youth empowerment, including sexual and reproductive health and rights.
And United Nations Population Fund (UNFPA) Country Representative, Dr. Mary Otieno is hopeful that the website will serve as a platform to disseminate information to every Zambian citizen and resident, irrespective of age and sex.