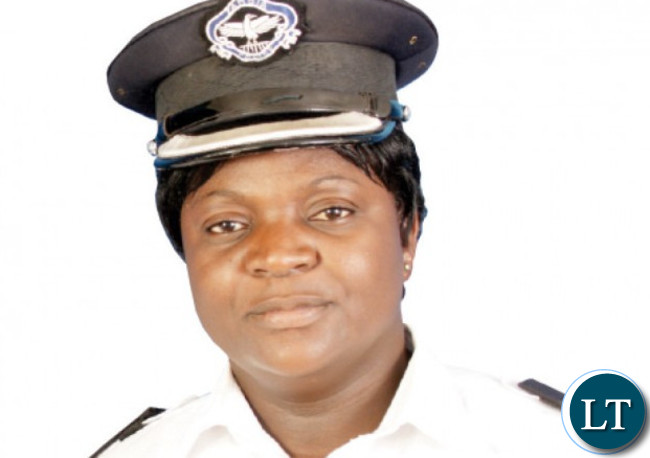 Esther Katongo says 310 Road Traffic Accidents were recorded throughout the country during the just ended four days holiday.
Ms Katongo said there is an increase in number of accidents recorded this year compared to 282 calamities last year.
She however said the number of people that died this year was 26 compared to 2016 where 47 people died which indicates a decrease of 21.
Ms. Katongo further said fifty six people sustained serious injuries in 2017 while 2016 had 75 recorded showing a decrease of 19.
She added that those who sustained slight injuries in this year were 82 as compared to 85 people last year.
Ms. Katongo stated that Lusaka Province recorded the highest number of accidents followed by Copperbelt and Central Province respectively while Western Province recorded the least number of accidents.
She said the general picture indicates that there has been a decrease in the number of casualties which she attributed to regulatory measures by Government such as Statutory Instrument No. 76 of the Laws of Zambia which restricts movement of Public Service Motor vehicles in the night.
Ms. Katongo said the decrease in casualties can also be attributed to the operations that were conducted throughout the country during the period by both Traffic Police Officers and officers from Road Transport and Safety Agency (RATSA).
This was in a statement availed to ZANIS today.
[Read 39 times, 1 reads today]