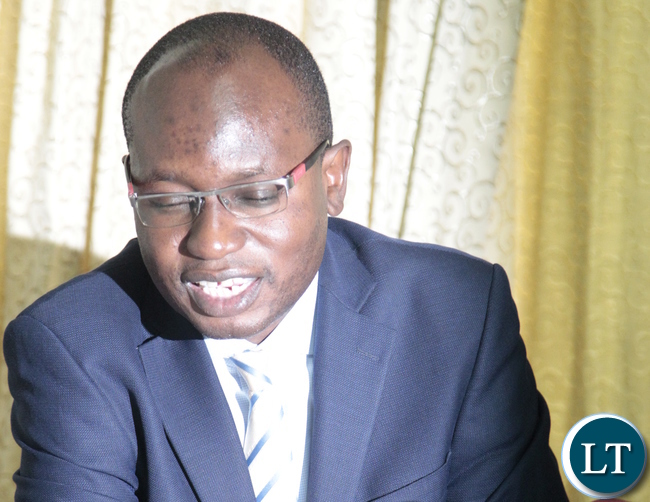 Special Assistant to the President for Press and Public Relations Amos Chanda has clarified that President Edgar Lungu did not summon the opposition political party leaders from South Africa, but requested to have a talk with them directly.
Amos Chanda said he does not understand why the matter has been trivialized when the opposition leaders agreed to visit the president but rescinded their decision on the last minute.
Mr. Chanda said the President wanted to meet the two opposition leaders so that he could engage in talks with them directly rather than them picketing from outside the country.
He said there should be no fuss on the matter because the DA Leader Mmusi Maimane and his EEF counterpart Julius Malema had agreed in the first instance but just their decision a few hours later.