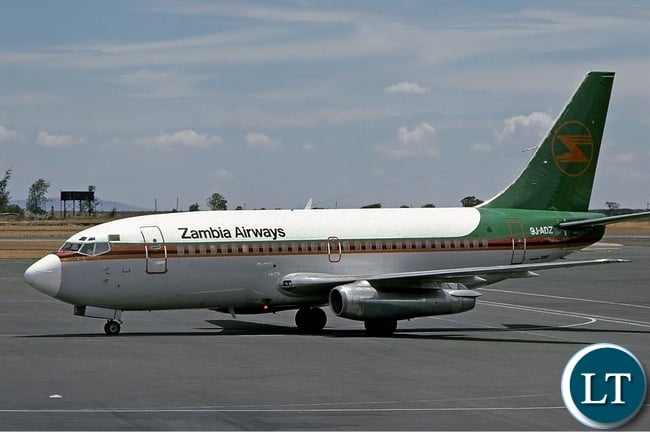 Minister of Transport Brian Mushimba says Zambia's soon-to-be-revamped National airline will maintain its old name Zambia Airways.
Mr Mushimba says plans to revamp the airline have reached an advanced stage, with an expected launch to take place next year.
He says his ministry has already compiled a document presenting three scenarios over the national airline that is currently being vetted by the Ministry of Finance before it is pushed for cabinet review.
Mr Mushimba was speaking during TV2's Morning Live News and Current Affairs Segment.
Mr Mushimba emphasized that Zambia is economically stable for the much anticipated development.