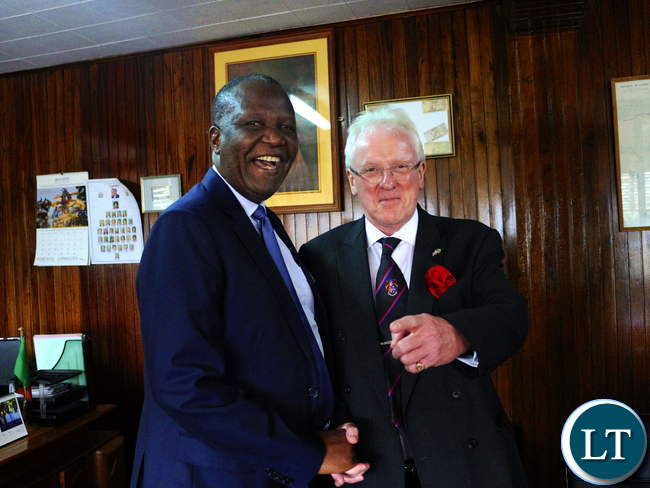 Minister of Finance Felix Mutati says the various fiscal interventions put in place by the PF administration are enhancing investor confidence.
Mr Mutati also says the on-going infrastructure development will create a competitive business environment.
Mr. Mutati was speaking when London Mayor Andrew Parmley called on him at his office in Lusaka.
He said the visit by the London Mayor will provide an opportunity for government to learn more about Private Public Partnerships.
And Dr. Parmley said the British government has shown interest in the North Corridor and will continue to invest towards the country's health and education sectors.
He also says solar power and electricity generation are other sectors to be explored.
Dr. Parmley also invited the Finance Minister to the April 2018 Commonwealth summit.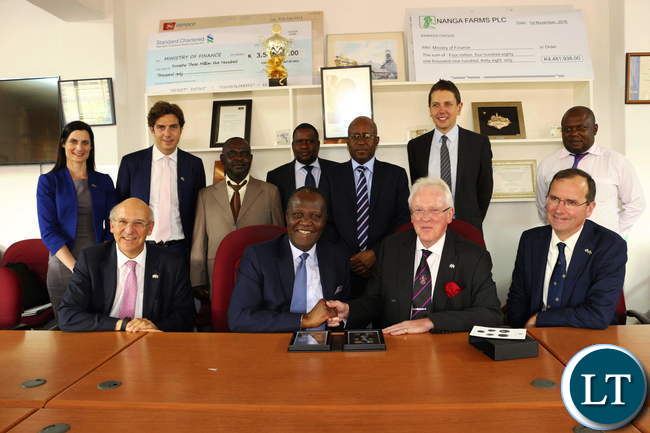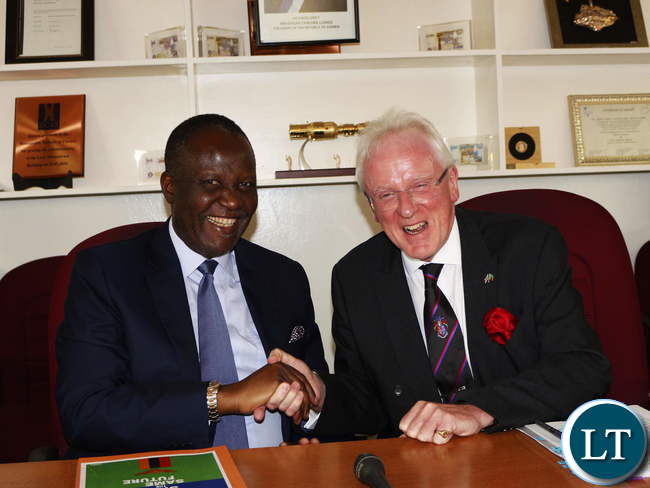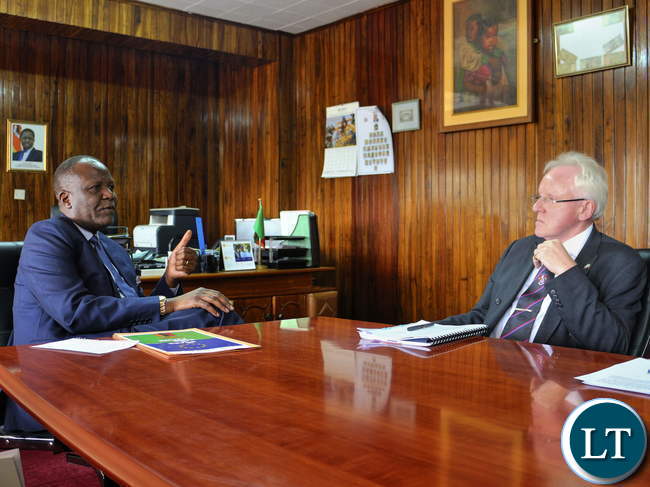 [Read 77 times, 1 reads today]