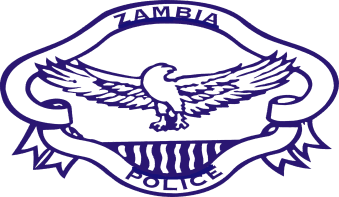 Villagers surrounding the infamous Kapilingozi area along the Chirundu – Lusaka road rushed to loot crude oil from a tanker of a Zimbwebwean transport, Quest Com Logistics, which overturned along the highway.
The villagers mostly young men rushed to help themselves with the fuel as the traumatised truck driver Victor Masukene watched haplessly.
A ZANIS crew which rushed to the area found the villagers busy help themselves with the fuel from the tanker despite the risk of the vehicle going up in flames as it was hot in the area.
Solomon Mungosa , one of the villagers found at the scene said he and his colleagues rushed to loot the fuel after the truck over turned.
Police spokesperson Esther Katongo phone went unanswered by broadcast time for comment.
However, Masukene, who escaped the accident unhurt confirmed the accident saying he was coming from transporting the fuel from his country to the Democratic Republic of Congo (DRC).
Masukene said he was trying to avoid a truck which was on the other side of the road which was trying to reverse and he stopped but as he tried to stop his brakes failed to hold and his truck started slipping and later overturned.
[Read 105 times, 1 reads today]