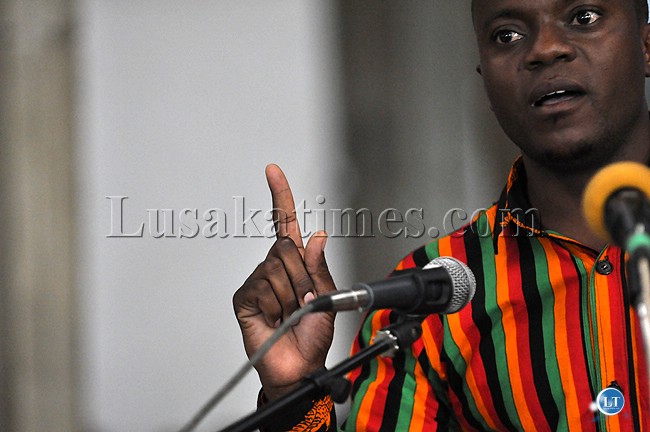 The FDD says the salary increment that Government has awarded the civil servants is too insignificant to make any meaningful impact in the lives of workers.
FDD deputy National Secretary Antonio Mwanza noted that the 7%-9% increment translated to K221 to K305 increaments which he said would not make any impact for the workers.
Mr Mwanza said there is need to be alive to the fact that civil servant's salaries pathetic in the country.
"In monetary terms, the 7% to 9% increment translates into K221 and K305 for the lowest and highest brackets respectively. With the current harsh economic conditions, owing to the high cost of living, this increment will have little to no impact at all.
"Equally, we need to be alive to the fact that generally the salaries and conditions of service for our civil servants are quite pathetic to say the least. And with the Wage Freeze that our workers have endured in the last two years, this increment will simply worsen the already miserable standards of living for most of our workers and their families," he said.
The outspoken opposition leader explained that such unfavourable salaries and working conditions dampen the morale and spirit of the workers thereby resulting into lower productivity levels.
He said It was a pity that only politicians and thieves were enjoying at the expense of the hardworking individuals something is said must come to an end.
"Today, most civil servants can be classified as the working poor because their salaries cannot even meet their basic needs such as transport, decent housing, food and groceries. Our workers have becoming slaves to Kaloba. Most of our workers cannot buy cash even simple things such as a Dakanya, commonly known as a duvet. They rely on pay slow just to meet their basic needs," he said.
Has since called for investment in the country's human resource and the rewarding those that work hard for the betterment of the nation.
[Read 245 times, 1 reads today]