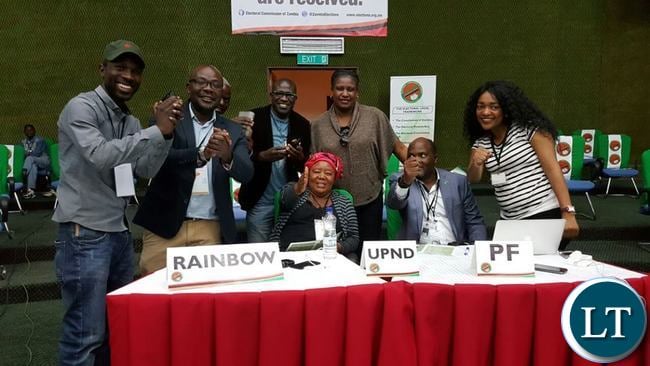 African Union (AU) Continental Representative Joseph Chilengi says Zambia needs a Political Parties Bill urgently because some parties are not relevant.
In a statement yesterday from Khartoum, Sudan, Dr. Chilengi said the move taken by the Green Party to written to the President of the European Partners Against Corruption and the European Contact-Point Network Against Corruption (EPAC/EACN) for assistance relating to the procurement of 42 Fire Tenders by government is a confirmation that the Green Party is irrelevant.
Dr. Chilengi states that the relevance of a political party is seen when it can handle national issues within national confines and deal with them internally and made apparent reference to South Africa's opposition leader Julius Malema who uses national institutions when handling national contentions.
Recently when he featured on Pan African Radio's People's Debate Programme Chilengi stressed the need for a higher benchmarks and scrutiny for registration of political parties.
"Zambia needs a Political Parties Bill urgently because some parties are not relevant" Chilengi said