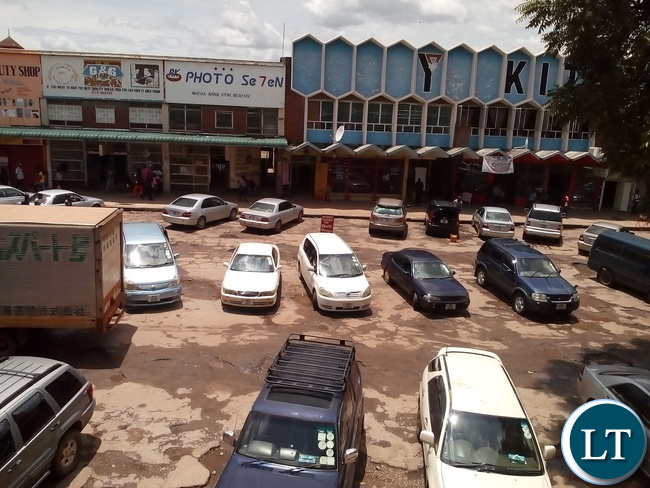 Kitwe Chamber of Commerce President Nathan Nyirenda has described the year 2017 as positive in terms of business.
Speaking in an interview with ZANIS in Kitwe yesterday, Mr Nyirenda said there has been an increase in business volumes between the Chamber of Commerce members and the mining companies due to the good Government policies that created a favourable environment for the growth of most businesses.
Mr Nyirenda said the good government fiscal policies were also coupled with the significant improvement in the price of Copper which led to a rise in the mines production thereby raising demand for mining materials from suppliers.
He however noted that the business community was choked by the high bank interest rates which limited the members' capacity to borrow for expansion of their businesses.
And Mr Nyirenda appealed on government to find means of compelling banks to adjust their interest rates to ensure that they are in tandem with the policy rate.
He observed that banks were borrowing from the bank of Zambia at about 9 per cent interest rate but were lending out at over 27 per cent which he said was unfair.
He said businesses run on borrowed money and if they are not able to borrow, they cannot grow.
He noted that high interest rates slow down the economy as businesses cannot borrow and their growth is hindered.
The Kitwe Chamber of Commerce president also expressed happiness with the stability in the exchange rate which he said was good in terms of business operations and forecasting.
And Mr Nyirenda described the proliferation of shopping malls in the country as a demonstration of the good economic environment
He however said that there was need to promote the growth of manufacturing industries as this will increase the number of jobs created in the country.
He was optimistic that business will be more favourable in the New Year as government puts into effect fiscal policies that are in the 2018 national budget.
[Read 28 times, 1 reads today]