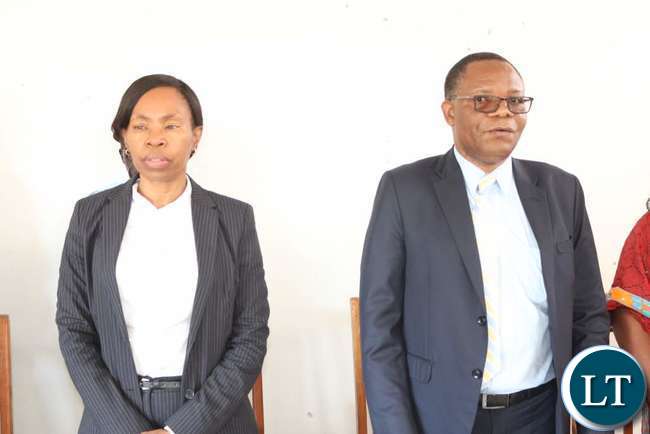 Commerce, Trade and Industry Permanent Secretary (PS) Kayula Siame says government has relaxed conditions for accessing business loans by small and medium enterprises in order to boost economic activities in the country.
Mrs. Siame noted that the business community can now access investment loans from lending institutions using movable assets like a vehicles as collateral.
She said the move is aimed at making finances available especially to the small and medium enterprises to grow their businesses.
ZANIS reports that Mrs. Siame however, called for a strong cooperative movement in the country in order to maximize business opportunities in various sectors of the economy.
She observed that the viability of the cooperatives has the potential to create jobs and improve income levels among households if well managed.
The PS further said diversification programme remains key to the growth of the country's economy hence, the need to focus on empowering people with business knowledge and skills.
Mrs. Siame was speaking when she paid a courtesy call on Northern Province Deputy Permanent Secretary Boniface Mbuzi at his office in Kasama yesterday.
And Mr. Mbuzi thanked the Ministry of Commerce, Trade and Industry for establishing offices to manage the operations of cooperatives in Northern Province.
He said despite a lot of cooperative operating in the region, most of them are not doing fine due to lack access to loans to expand their businesses.
Mr. Mbuzi has since called for more support to cooperatives especially those in rural areas in order to enhance business activities in the province.
The Permanent Secretary for Commerce, Trade and Industry is in Northern Province on a tour of duty to check on operations of cooperatives and meet various stakeholders in selected districts.
[Read 23 times, 1 reads today]