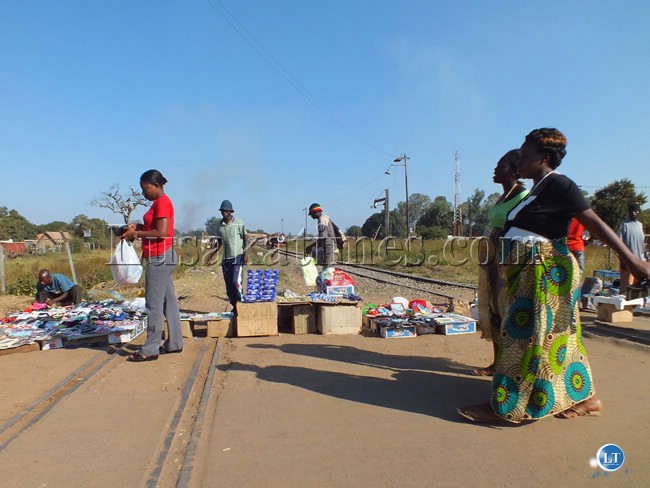 The Catholic Commission for Justice and Peace (CCJP) Coordinator John Kalusa has called on the Solwezi Municipal Council and street vendors in Solwezi to dialogue on the issue of ending street vending.
Mr Kalusa said since the outbreak of cholera in December last year, the council has been fighting endless battles with street vendors over trading spaces.
He said there is need for all stakeholders to sit down and come up with the best ways for traders to leave the street permanently.
He said while it was important for people to conduct business in town it was vital that Solwezi district maintains open and clean streets in order to avoid any outbreak of diseases that can occur as a result of poor sanitation.
Meanwhile, Mr. Kalusa has reminded residents not to forget the challenges the country experienced at the peak of the cholera outbreak which claimed many lives.
He said messages on maintaining high levels of hygiene should be reinforced in people so that they don't forget the effects of trading in an environment with poor sanitation.
[Read 20 times, 1 reads today]