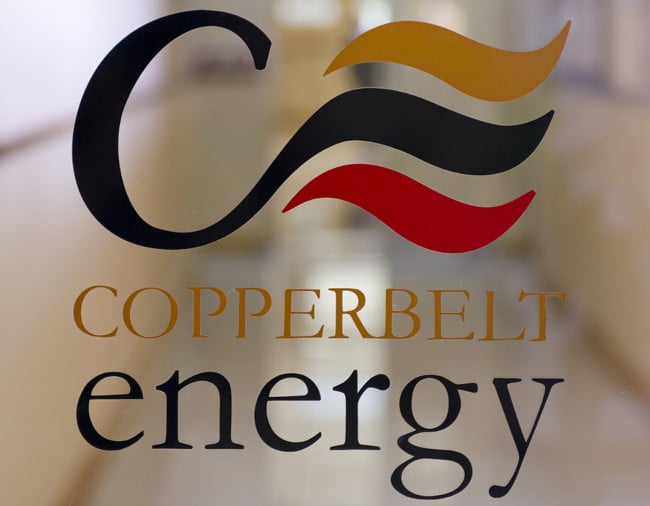 Copperbelt Energy Corporation (CEC) has said the increasing demand for power in the region will outstrip the current excess generation over the medium term while, the short term will exert considerable pressure on the regional transmission infrastructure.
And CEC Managing Director Owen Silavwe says the Sothern African Power Pool (SAPP) meeting highlights the importance of energy to the continent's development agenda.
ZANIS reports that the CEC Managing Director made the remarks in a speech read on his behalf by CEC Commercial Officer Titus Mwandamina during the official opening of the 50th SAPP Manco meeting held at Avani Hotel in Livingstone.
Mr. Silavwe said CEC is committed to contribute to increasing the generation capacity.
He has since expressed interest in projects like the Luapula Hydro-Electric Schemes and in bankable projects like the Kabompo Gorge Hydro-Electric Power.
He disclosed that once commissioned, the projects will improve the technical performance of the national grid.
Mr. Silavwe further stated that CEC is soon expected to connect 1Mega Watts of Solar power to its grid in Kitwe as a pilot project.
He added that the company is currently undertaking feasibility studies for the 50 MW of solar for direct grid connection.
He reiterated the company's support for initiatives and efforts aimed at strengthening transmission networks and diversifying power sources both at national and regional level.
[Read 95 times, 1 reads today]