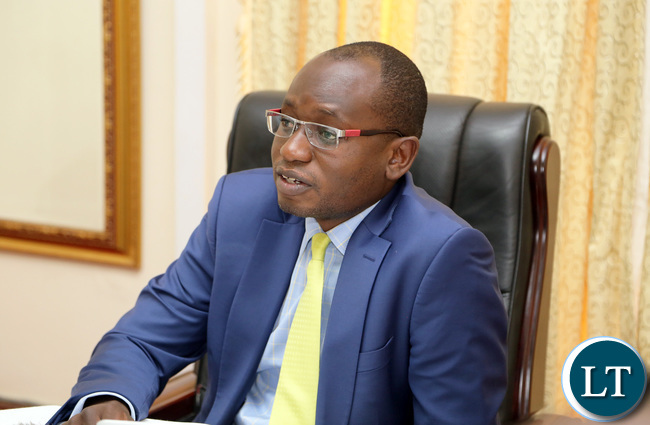 State House has stated that anyone is free to put a portrait on exercise books and donate them to any public school of their choice.
Special Assistant to the President for Press and Public Relations Amos Chanda said it is not an offence to donate brand books to schools in Zambia.
Mr Chanda said State House does not understand the "noise" that has followed President Edgar Lungu's decision to distribute books bearing his portrait to public schools.
He was speaking on Friday evening during the PF Chilanga District Fundraising Dinner at Ndozo Lodge where the State House Advisory Team donated K500, 000 to the PF for party mobilisation.
"We don't understand why so much noise. If President Lungu decides to distribute 300,000 books and you know the number of vulnerable children requiring books is 500,000, you are free to donate the rest and fill up the gap. Everyone is free, you can even put your face on it if you want," Mr. Chanda said.
Mr. Chanda said the distribution of free learning materials and aides is infact contained in the PF manifesto and that there is nothing wrong with the exercise.