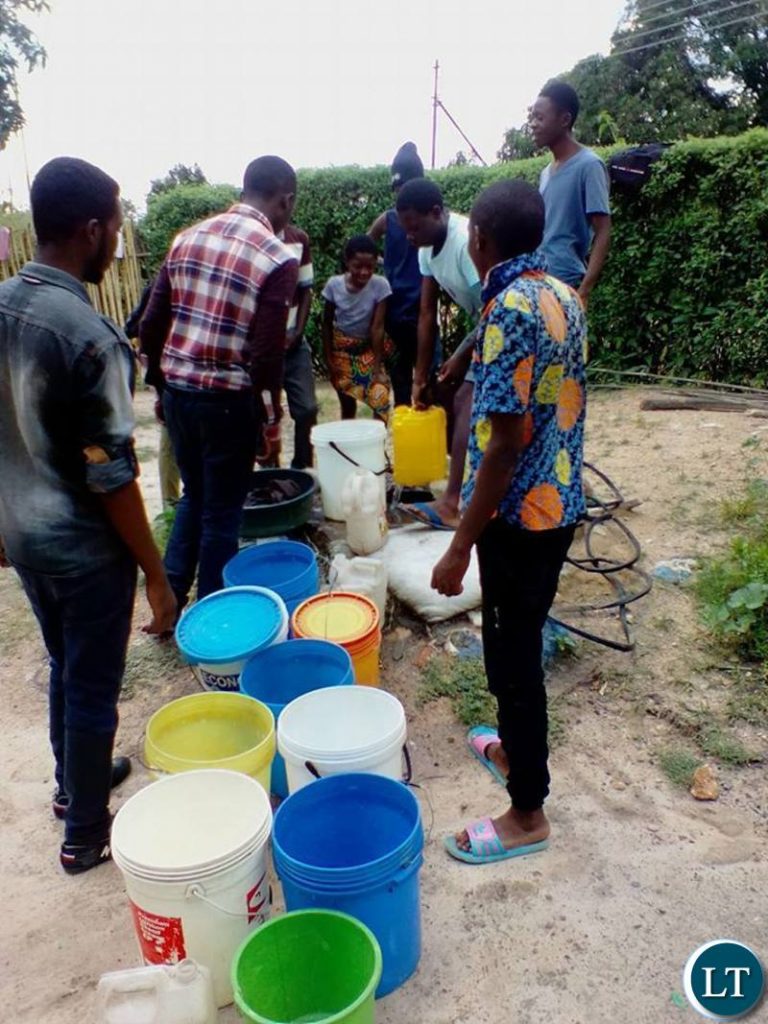 Residents of Luanshya's Mpatamatu Township have applied for a permit to hold a peaceful protest over the worsening water crisis in the area.
According to a letter dated 23rd March 2018 to the Officer in Charge at Mpatamatu Main Police Station, the residents say they want to protest peacefully against Kafubu Water and Sewerage Company for its failure to resolve the water problem in Mpatamatu.
They say they are planning to stage a walk in protest on Friday April 6th 2018 to Kafubu Water and Sewerage offices from 07:30 Hours to 14 Hours.
"It is very disgusting to note that for a very long time, our Mpatamatu has nothad een a single drop of water coming from our taps and yet bills are still coming out," the residents wrote.
In some interviews, the residents said access to clean water is not a privilege but a fundamental basic human right.
"It's time that we fought for what belongs to us as residents. My major worry is that this is rain season and we still have this water shortage from Kafubu Water and Sewerage company, what more in the coming couple of months because by then all the wells will be dry and i wonder how we shall survive," one of the residents lamented.
"What i know is that to every problem there must be a solution and if Kafubu Water and Sewerage as our utility company has a challenge, then there must be a solution to that so that people are not taken for granted. Let them give us water bowsers on 24/7 and that type of water must be up to date in terms of quality, not the dirty stuff which was brought some few days last year," another resident said.
"Our resolution my fellow Mpatamatu residents is that we are going for a peaceful demonstration and we shall march past from Mpatamatu Market with burners and placards up to Kafubu Water and Sewerage offices in town and seek to be addressed by and only the Managing Director to tell us the way forward. At the same time we shall also air our grievances and tell the company how much this has deprived us of our fundamental basic human rights," he said.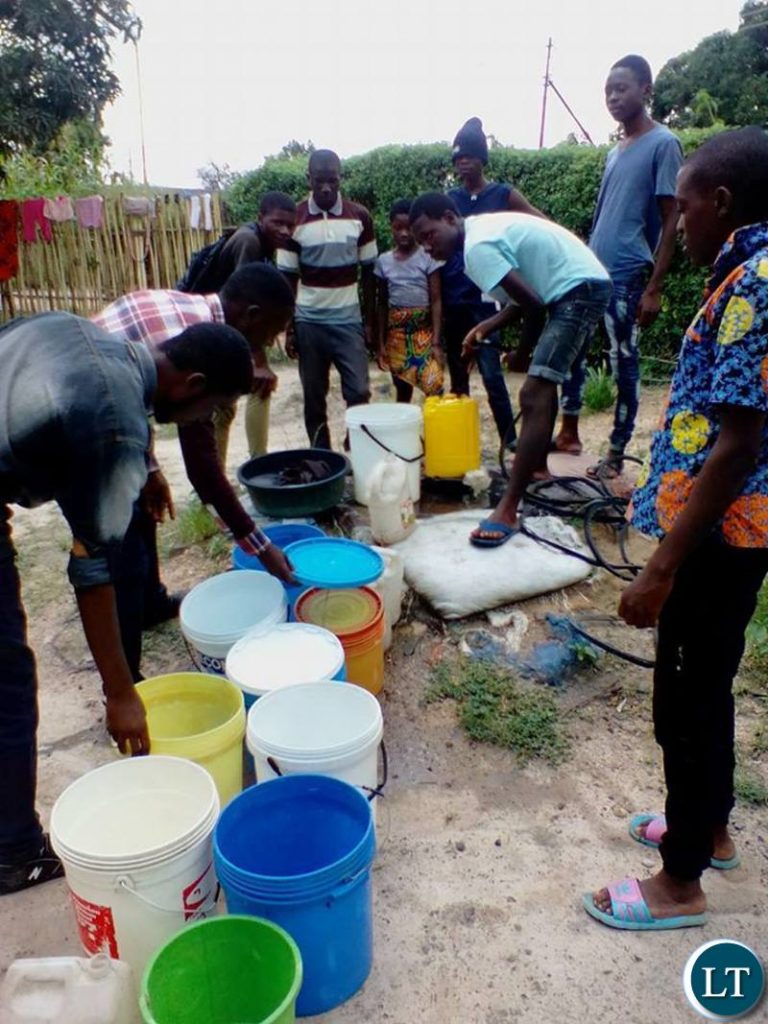 [Read 111 times, 1 reads today]