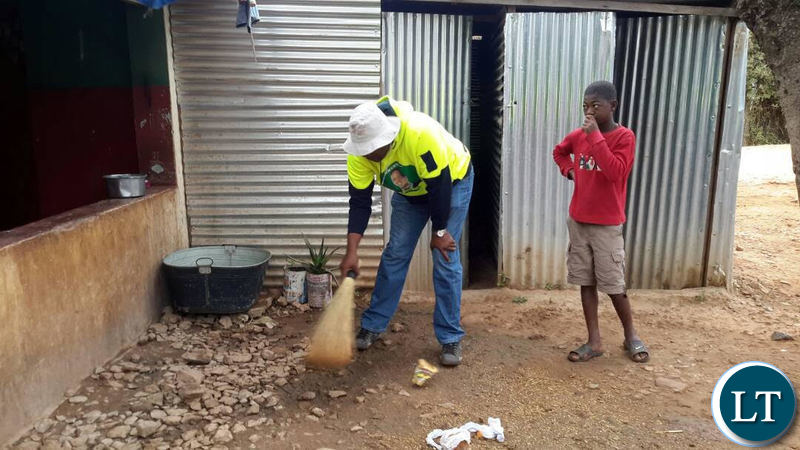 Some Chilanga residents on Saturday morning excitedly woke up to find Lusaka Province Minister Bowman Lusambo conducting door to door campaigns.
Mr Lusambo in the company of a handful of party officials arrived in Chilanga as early as 04:30 Hours and engaged residents who were going for their early morning work shifts l on why they should vote for the PF candidate Maria Langa.
The Lusaka Province Minister who is also Kabushi Member of Parliament also urged the residents to ensure that they vote for a candidate who is morally upright.
"This morning, i bravely the chilly morning weather and found myself in Chilanga to campaign for our candidate Mama Maria. I started my campaigns around 04:30 Hours and I was in the company of other party officials," Mr Lusambo said.
He added, "In my political journey, I believe that early morning on-the-ground door to door campaigns are very effective in delivering messages to the voters. I engaged the electorate on why our candidate is the right woman for the job and why a vote for the PF is a vote for morality, decency and development."
"The people of Chilanga were pleasantly surprised to find us in their area early in the morning and they promised to give their votes to our candidate."
Mr Lusambo said the early morning interactions also accorded him an opportunity as Provincial Minister to appreciate some of the challenges that the people of Chilanga are facing and how we can tackle them.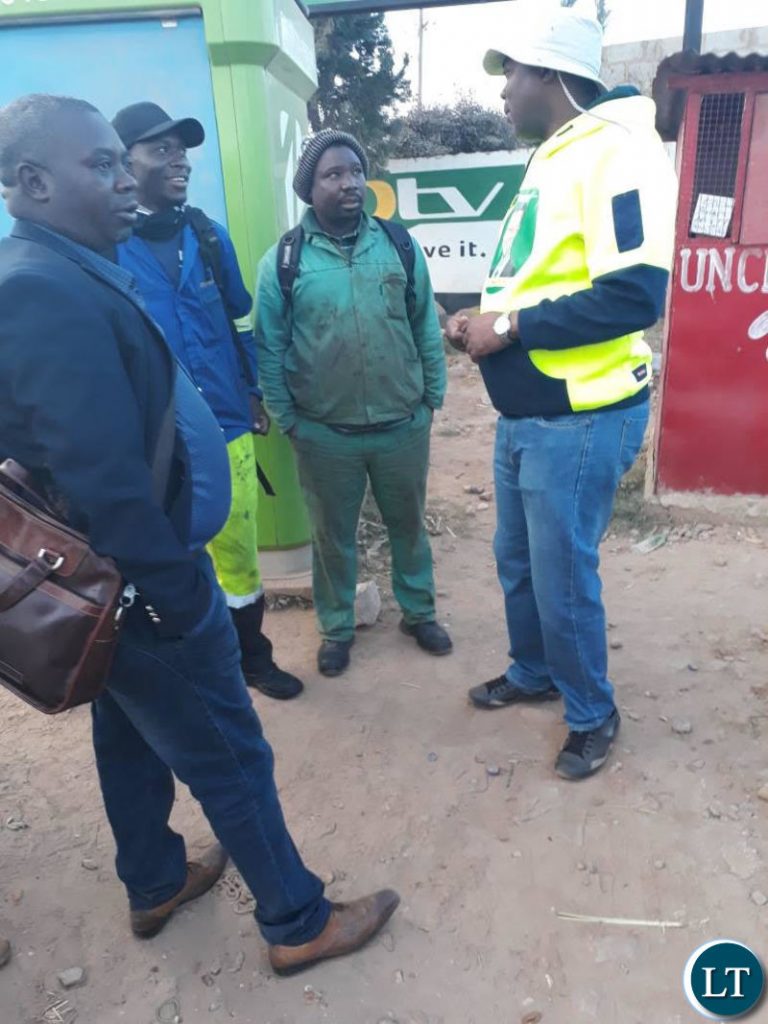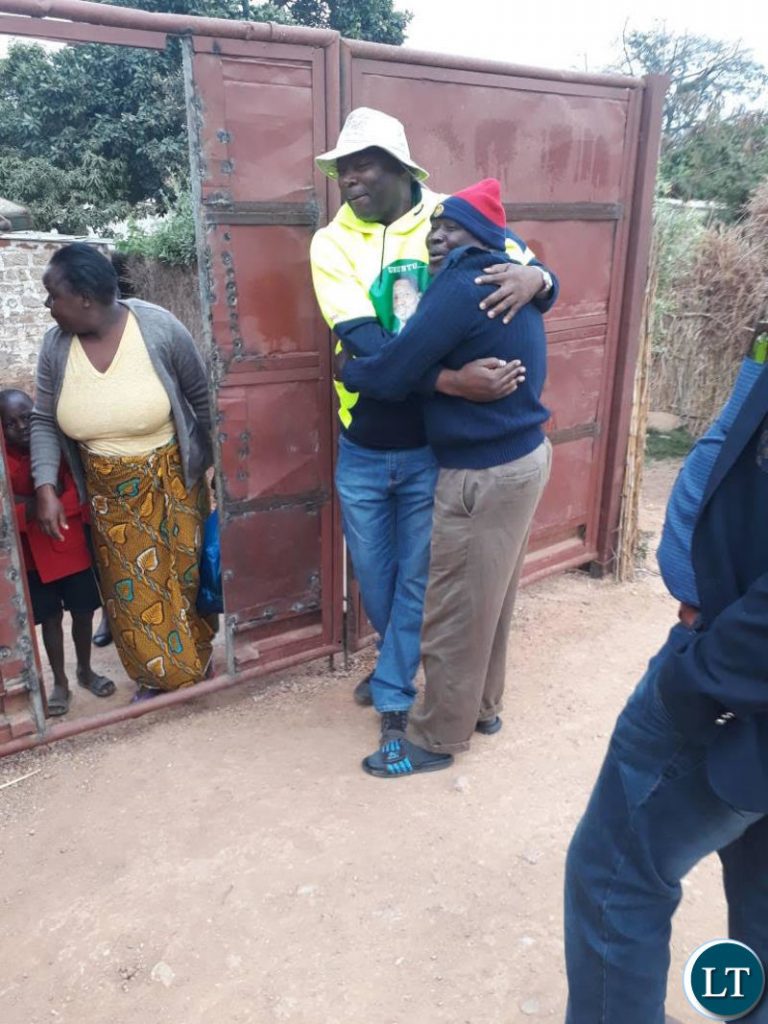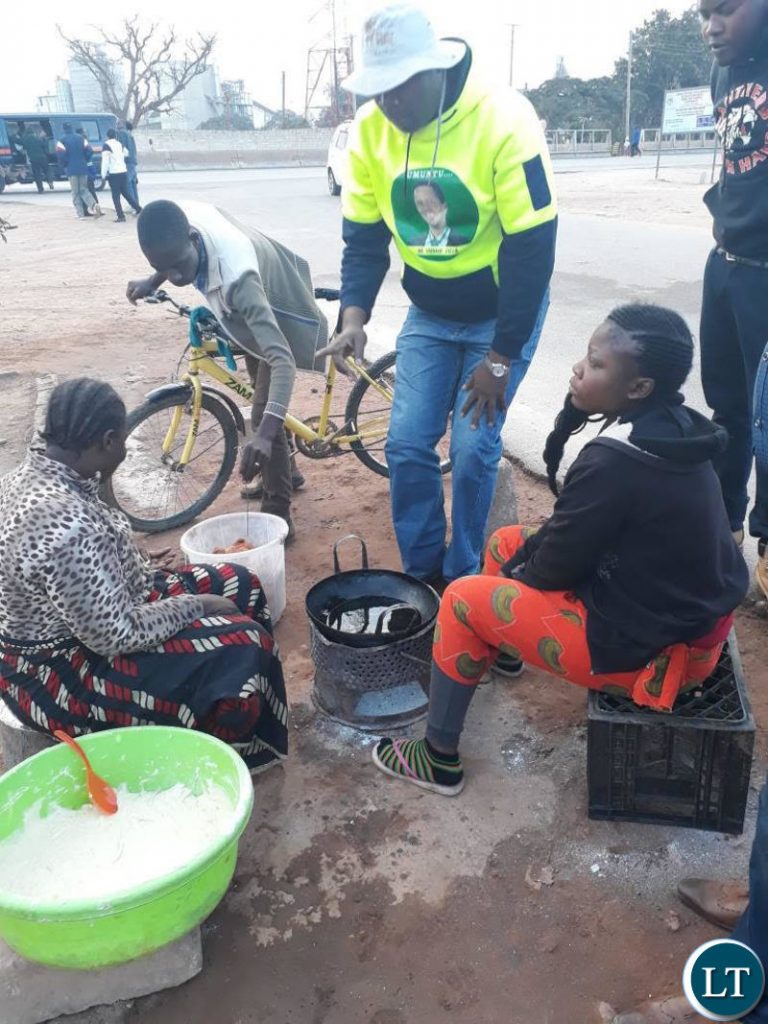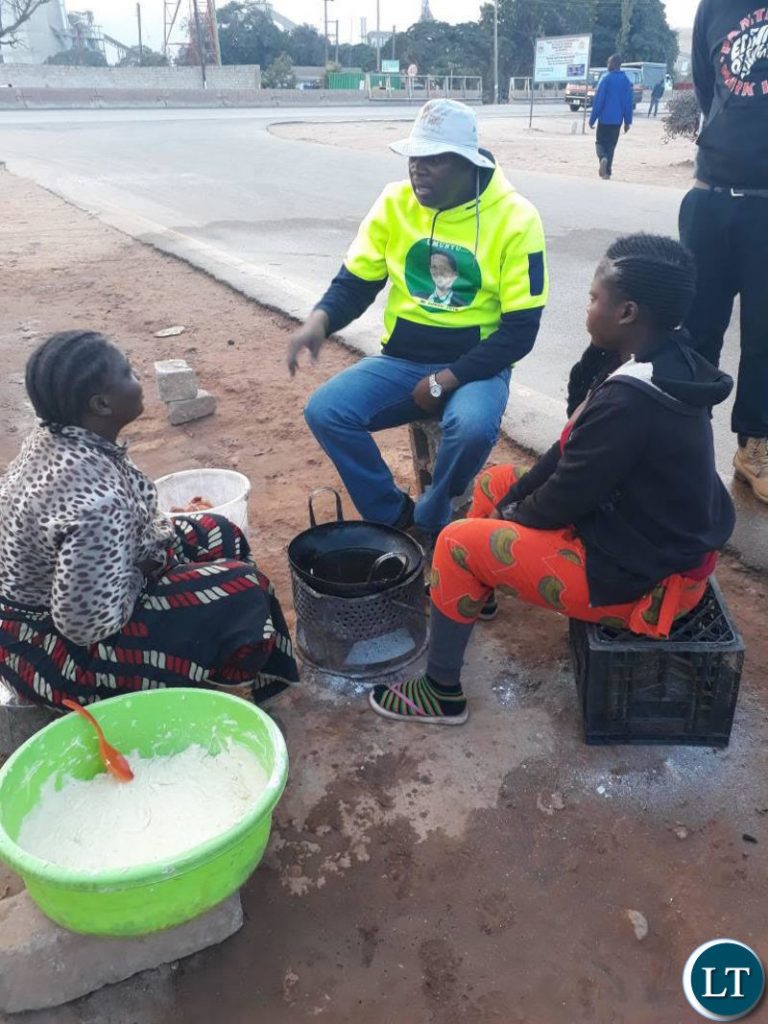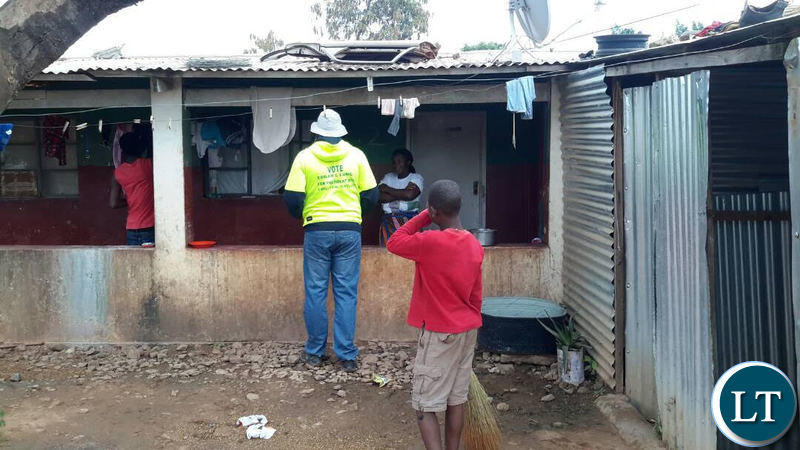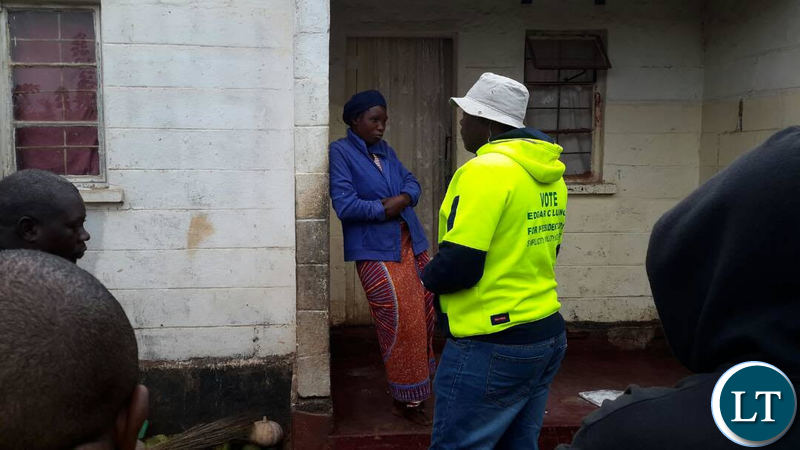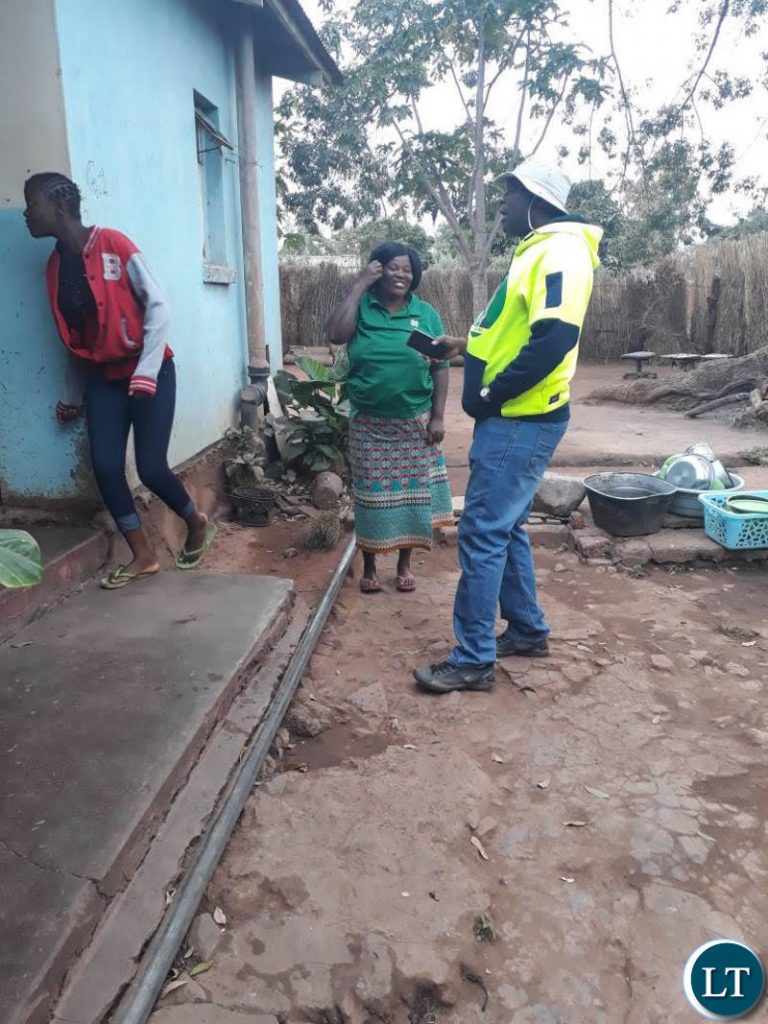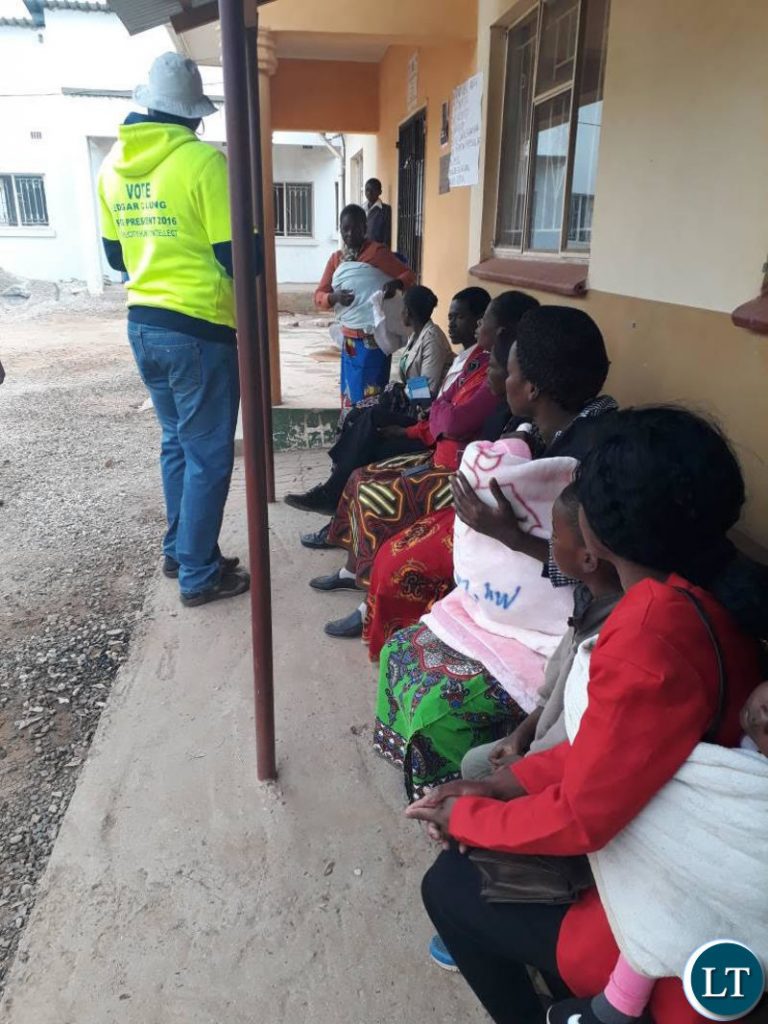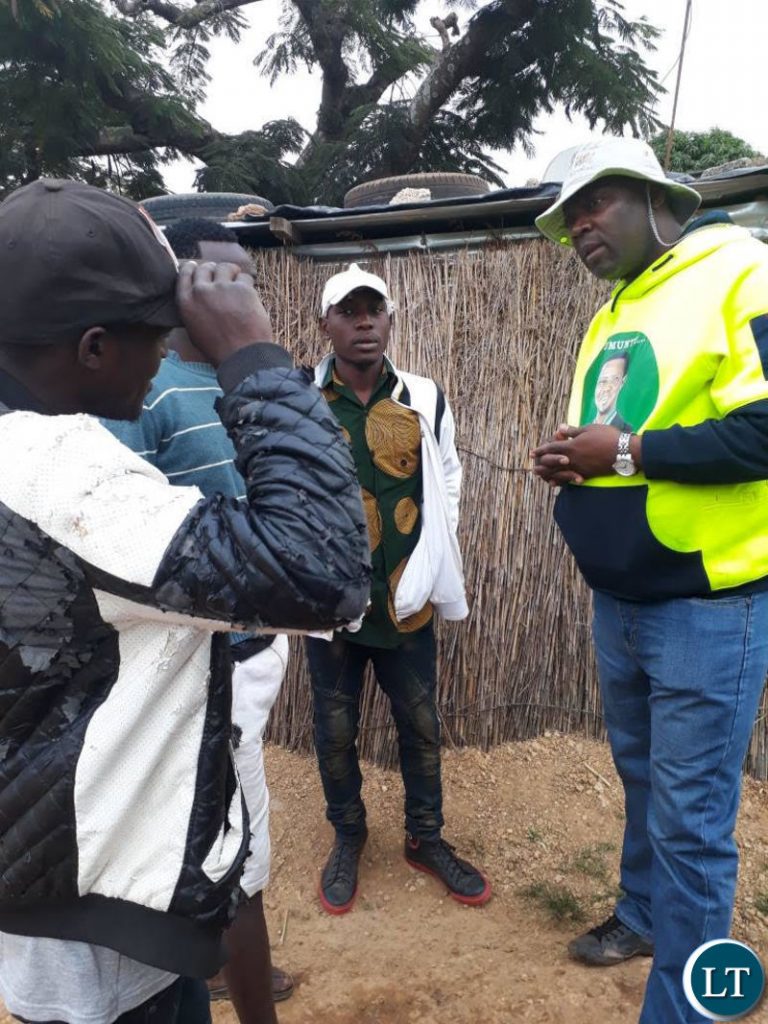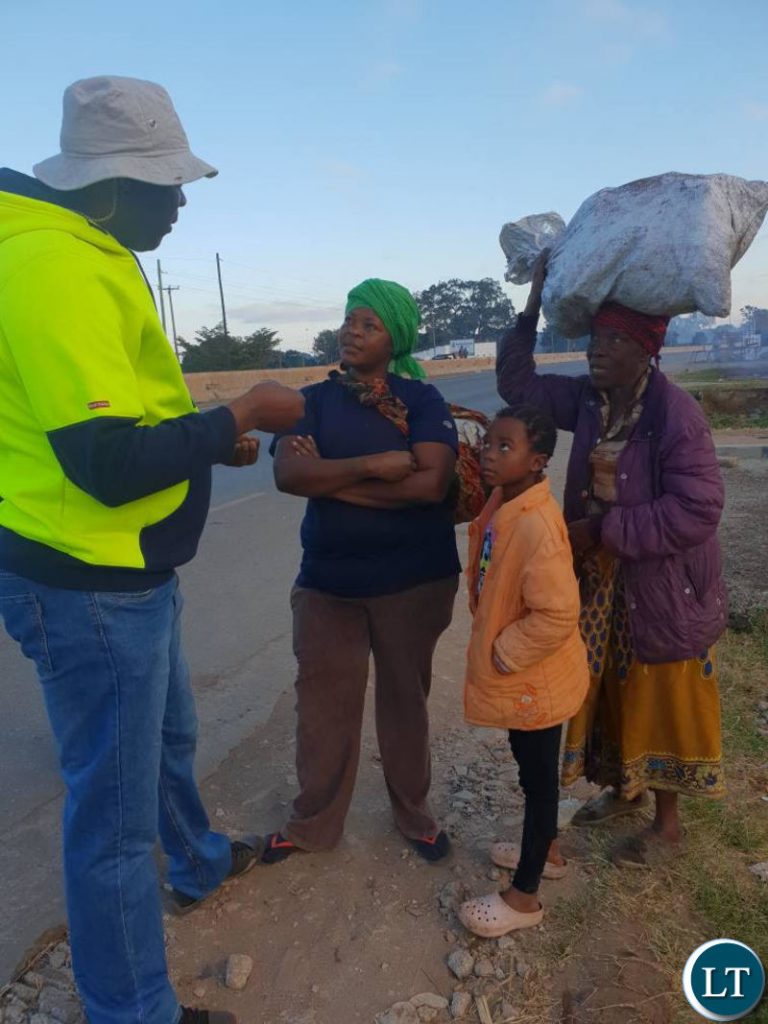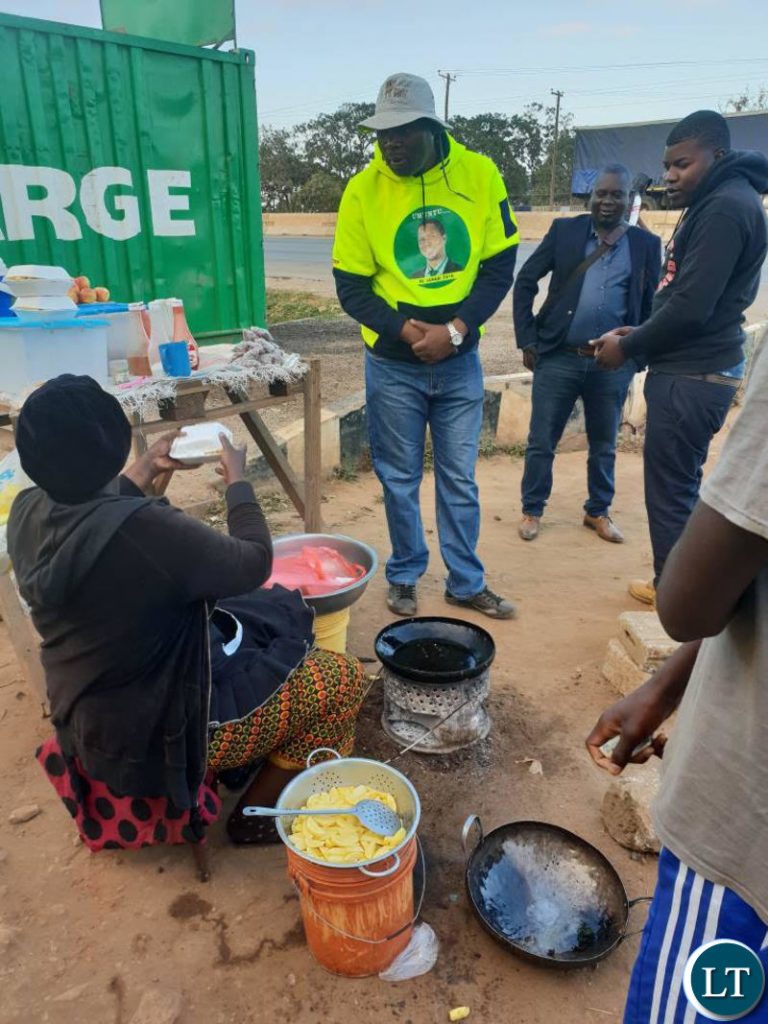 [Read 174 times, 1 reads today]