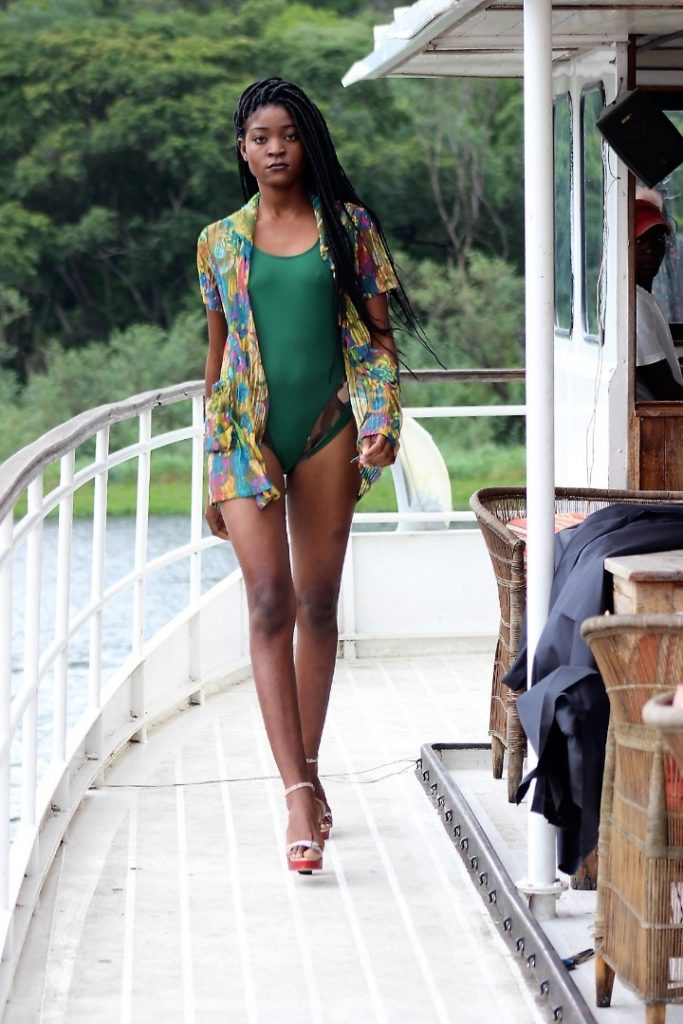 Thokozile Mphande was announced as the winner of season 1 of The Next Hot Zambian Model. She walked away with the title and a cash prize of k20 000.
The next hot zambian model is a model search with the goal of grooming young ladies that want to be in the industry. During the duration of the show they were given knowledge and skills to succeed as models and brand ambassadors. There are so many talented young people who aspire to be models and this was an opportunity to give them a platform to shine.
One thing the show wanted to do was change the perception of the industry. There is a negative perception to modeling and they wanted to change that and showcase the positive side with the show. They wanted people to understand there is a lot of hard work and dedication that goes with modeling.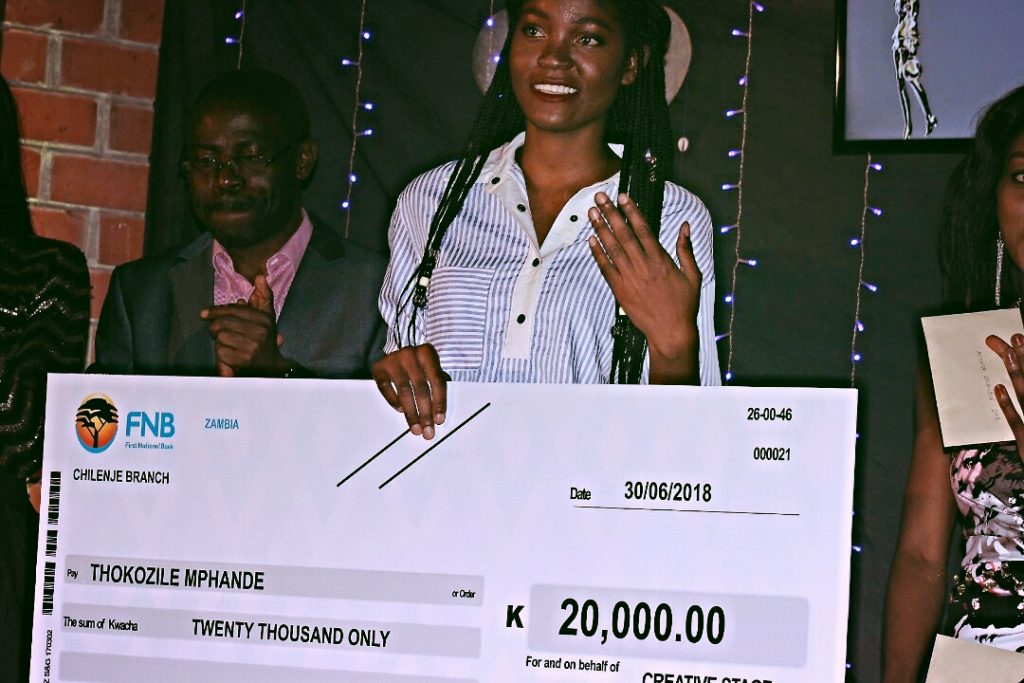 The Next Hot Zambian Model started with 17 models, some as far as Mazabuka. These included students (some studying law, medicine, business and other courses.), entrepreneurs, some just out of school all aspiring to be models.
There were various clinics at the beginning of the competition for models to learn about being brand ambassadors, how to do the perfect catwalk, catching the perfect light in photography and personal etiquette and grooming. With these clinics the model were equipped with knowledge they need to know as they get into the industry.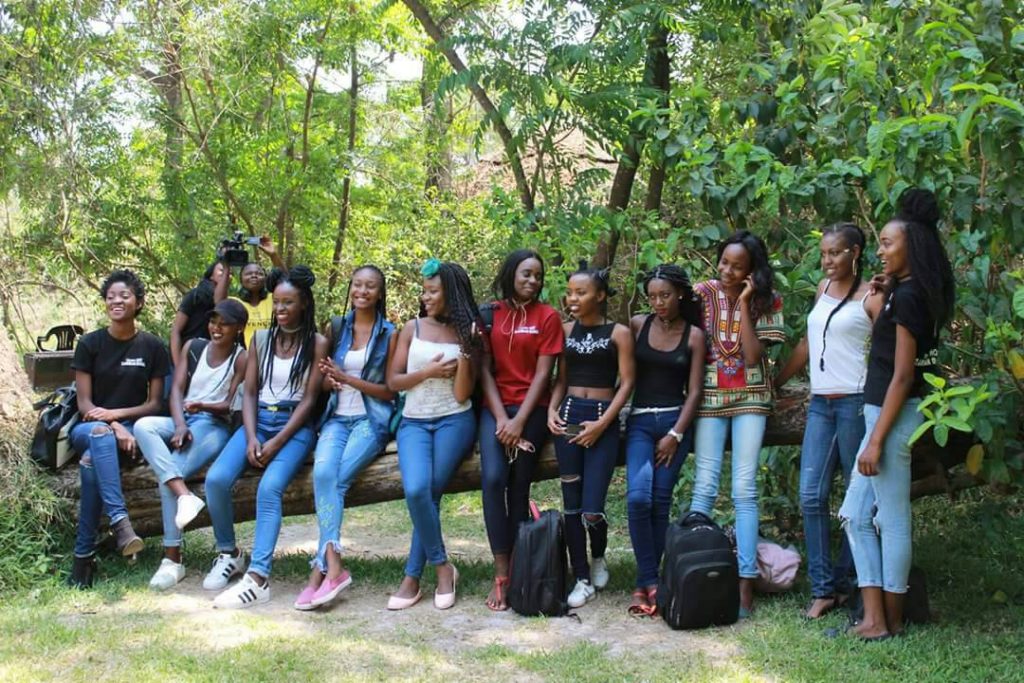 The models spent boot camp at longride, chilanga, which was the home base of the competition.
The 13 episode show was broadcast on Diamond TV. The finale took place at La Bottega restaurant in Lusaka. The Next Hot Zambian Model was produced by renowned media personality Alec Mugala. Dorcas Kela Hasiciimbwe (miss lumiere international Zambia 2017) as was the host of the show.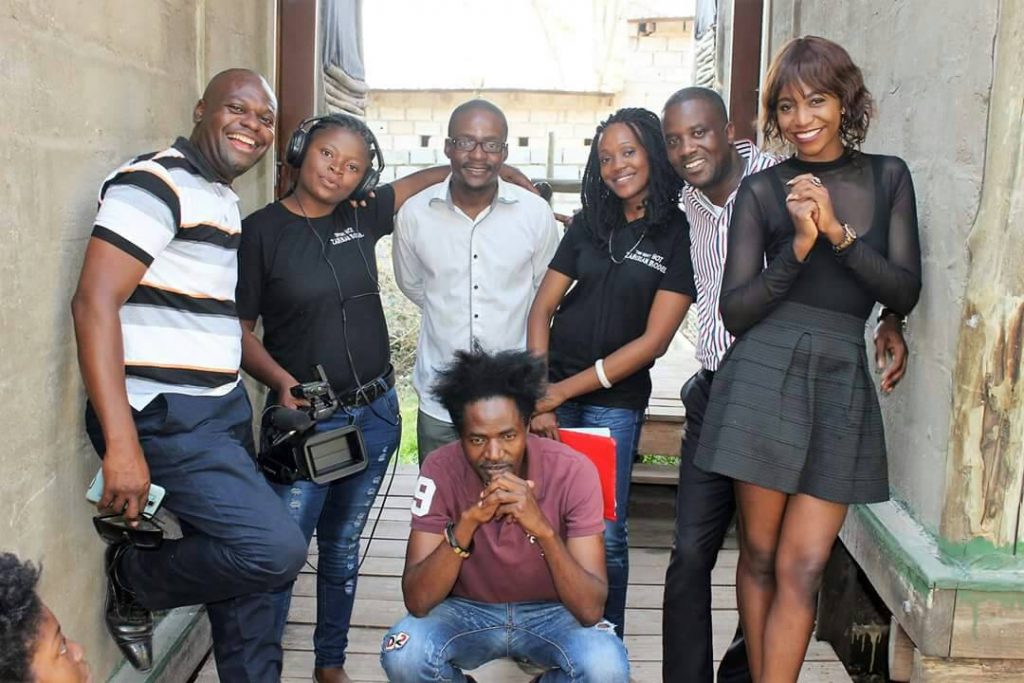 It was an Incredible journey for the filled with challenges and tasks the models had to go through. The top 3 contestants were; Jane Mumba, Thokozile Mphande and Mutinta Ng'andu. Thokozile Mphande crowned the winner and presented with a k20 000 cash prize. Jane Mumba and Mutinta Ng'andu were 2nd and 1st runners up respectively. The Facebook popularity award also went to Mutinta Ng'andu.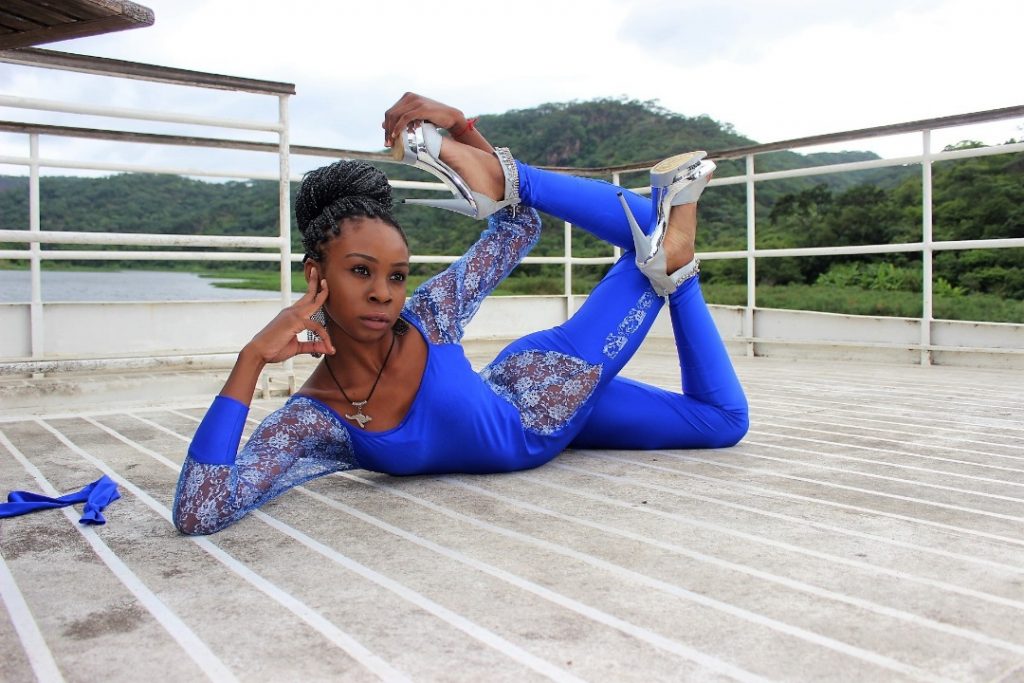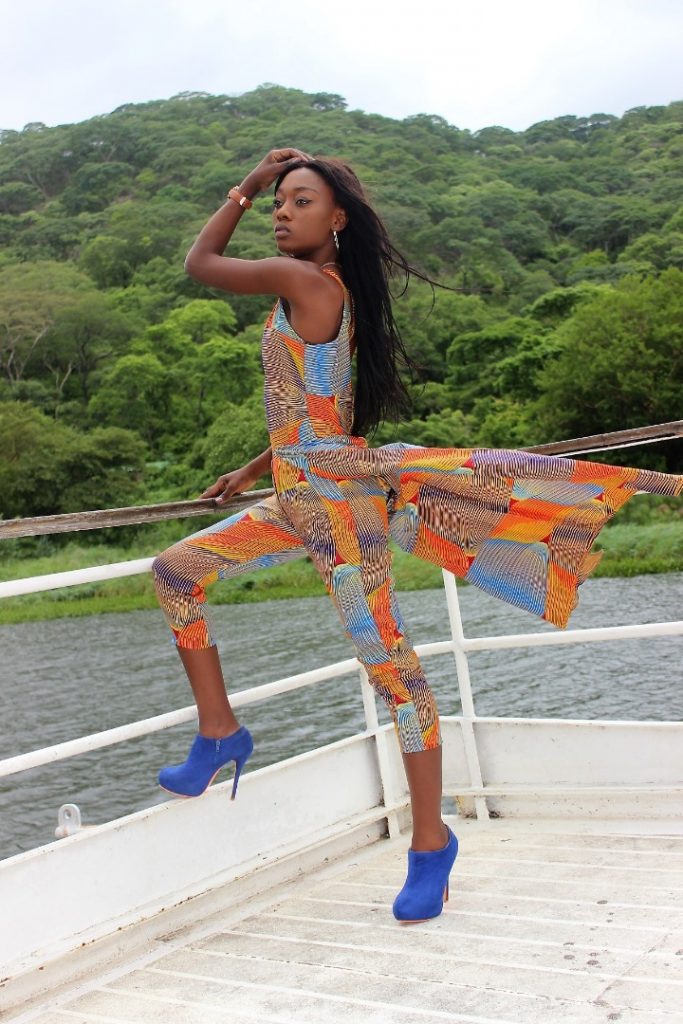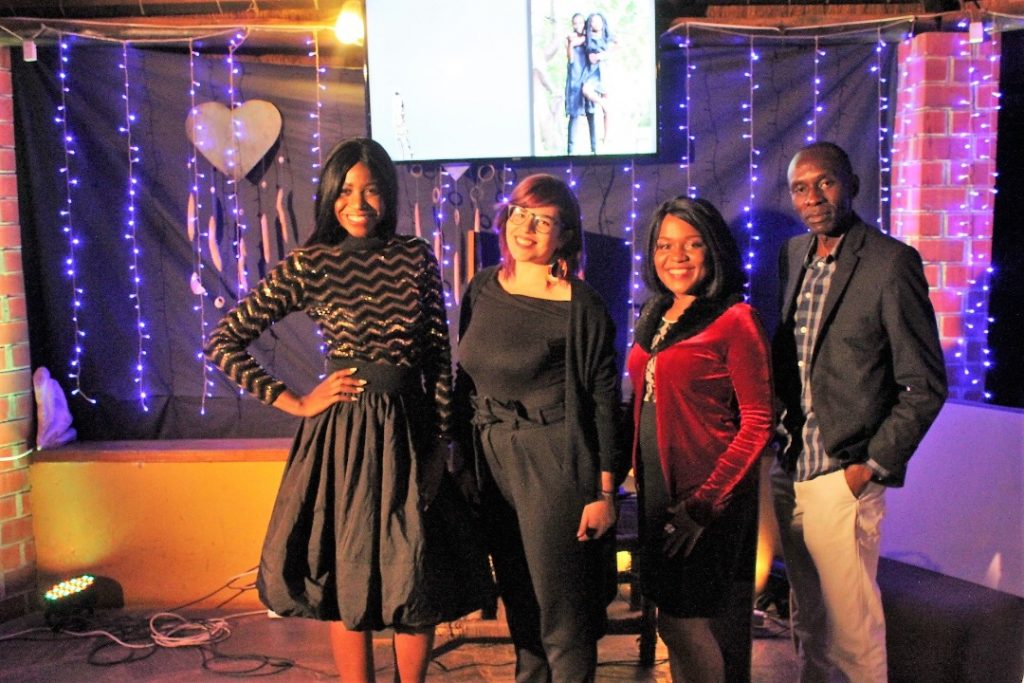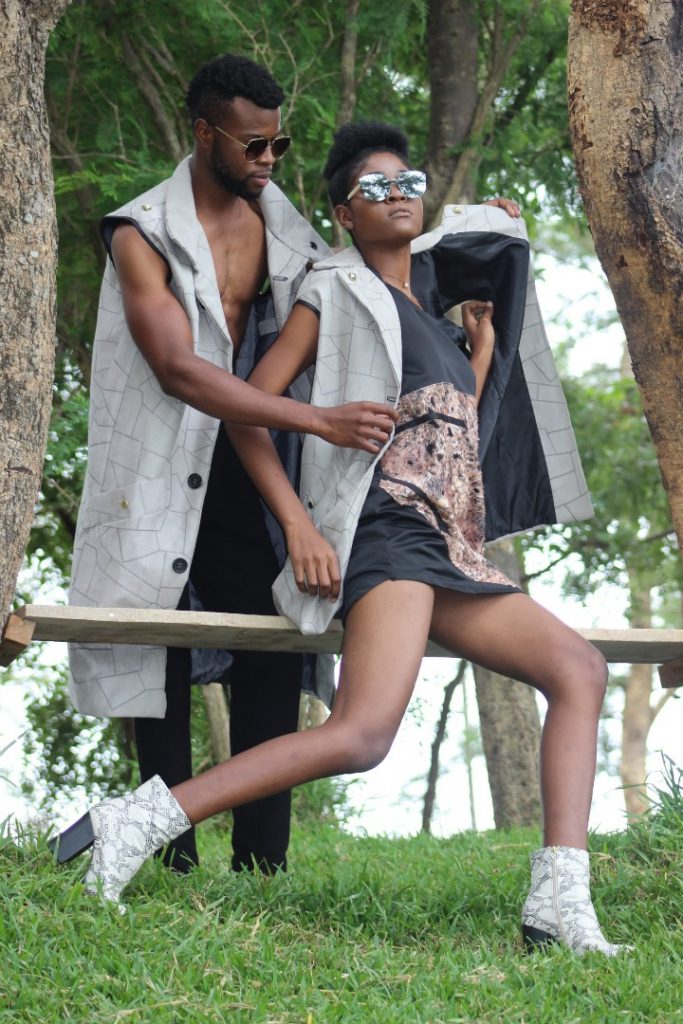 [Read 264 times, 1 reads today]