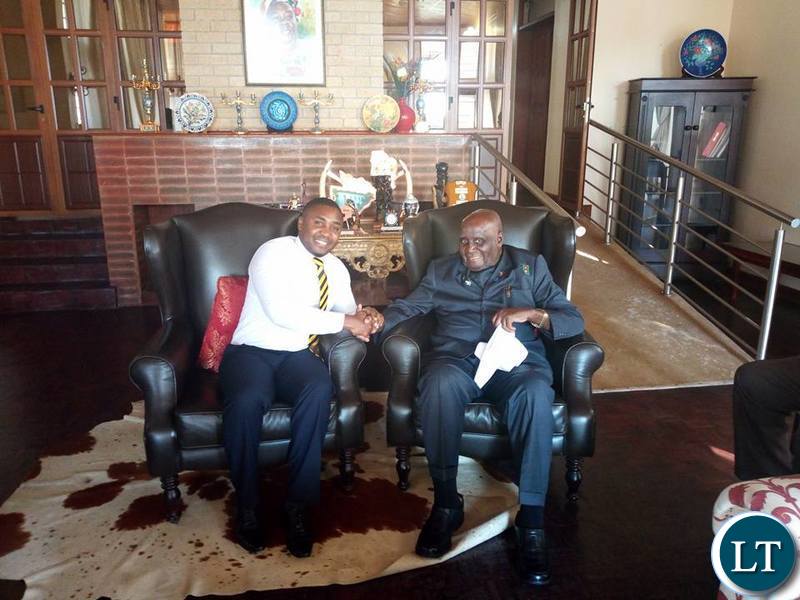 The Zambia Center for Interparty Dialogue (ZCID) has said that it is still engaging with the Church on chairing the presidential dialogue summit.
ZCID Spokesperson, Jackson Silavwe said that the ZCID is following the mandate it was given by its constituency that the Church be brought on board in the dialogue process.
Mr. Silavwe said that the Center also holds the view that if the dialogue meeting among political leaders is going to stand a test of time, it should be all inclusive.
In an interview with QTV News by telephone, Mr. Silavwe said that to this effect, the ZCID has been meeting with various individual church mother bodies.
Mr. Silavwe sasid that the ZCID last Tuesday met the Council of Churches in Zambia (CCZ), the Evangelical Fellowship of Zambia (EFZ) and the Zambia Conference of Catholic Bishops (ZCCB), adding that ZCID expects to hear from the three Church mother bodies in the Course of this week.
Mr. Silavwe stated that the ZCID will therefore not give the date on which the presidential summit will be held until it conclusively resolves the issue of chairing the summit with the Church.
[Read 78 times, 1 reads today]