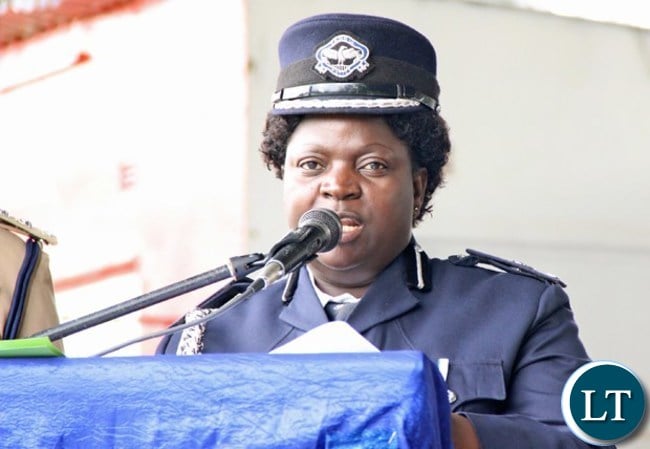 Zambia police has warned the public to desist from carrying out financial transactions over social media or internet without proper consultation.
Zambia police public relations officer Esther Katongo said that there is an increase in fraudsters purporting to be who they are not on social media.
ZICTA has been identifying fake Facebook accounts alleging to be of various Very Important Persons (VIP)s including Republican President Edgar Lungu.
The alleged fake accounts have on numerous occasions requested for monetary favors from unsuspecting internet subscribers.
Speaking to ZANIS in a phone interview Mrs. Katongo said that the police with various stake holders were on the ground pursuing those defrauding people of their money.
"Some people are pretending to be employers and asking people for money and various favors in return for jobs" she said.
Mrs. Katongo urged the public to be alert and to report any suspicious behavior to the police.
She said the police force was working to identify these people and that some cases were currently in court.
"We are on top of things and we are partnering with ZICTA and other stake holders to fish out these people" Mrs. Katongo said.
She mentioned that ZICTA recently identified numerous fake Facebook accounts purporting to be of the republican president which have since been removed.
We are working with people from Facebook the company and this will help corner would be offenders" Mrs. Katongo said.
She further advised people to desist from defrauding people through scams on the internet as the law would soon catch up with them
[Read 57 times, 1 reads today]