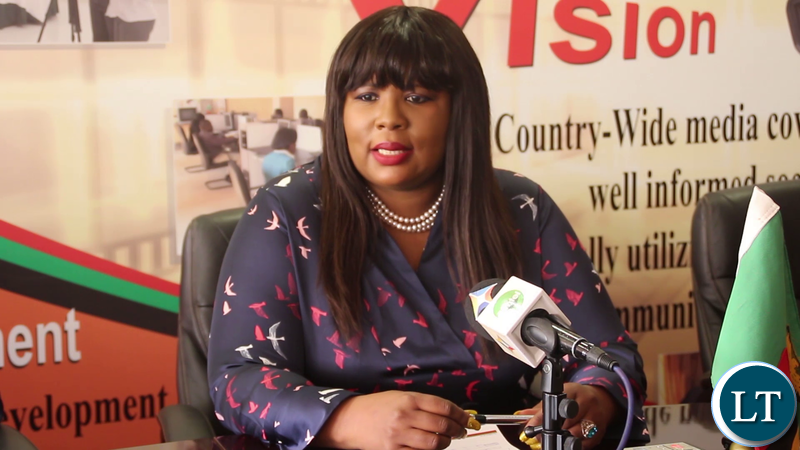 Government has said that Zambia is not facing a debt crisis and has urged people to stop speculating about economic issues and debt.
Chief Government spokesperson Dora Siliya has said that people should allow the Minister of Finance Margaret Mwanakatwe to do her work and stop speculating as it does not help the country.
Ms. Siliya said that Government will look at how to engage international organisations so that Zambia's side of the story is told in a correct manner.
She has reiterated that the International Monetary Fund (IMF) is not an enemy but a partner since Zambia is a shareholder in the multilateral institution.
Ms. Siliya further said that the Minister of Finance will continue to engage the IMF until discussions reach a logical conclusion.
The Chief government spokesperson was speaking during a recording of ZNBC's Sunday Interview programme in Lusaka.
[Read 54 times, 1 reads today]