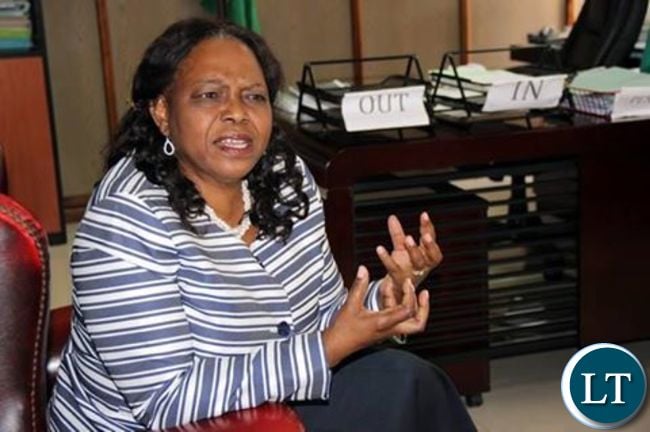 '
Government says it is concerned with the servants of God in the country who are involved in immoral activities of sexually abusing young women.
Minister of National Guidance and Religious Affairs, Godfridah Sumaili said clergymen who are in the habit of sexually abusing young people will soon be exposed.
ZANIS reports that Rev. Sumaili called on the church mother bodies in the country to work out modalities that will bring to an end such vices.
She was speaking today when visiting Evangelist from Ghana Ampiah Akwofi paid a courtesy call on her.
Meanwhile, Rev. Sumaili explained that her Ministry is willing to receive servants of God from outside the country in order to spread the true gospel.
She said true gospel is that which impacts positively to the values, principles and other ethics of society.
And Visiting Evangelist, Ampiah Akwofi said Zambia is a special light in Africa as it was the first country to be declared a Christian nation.
Bishop Akwofi said his first visit to Zambia made him embark on the second mission because of how embracing government and church mother bodies were when he visited.
Evangelist Akwofi whose crusade will be held at Heroes stadium from September 12 to 15th 2018, further proclaimed more blessings to Zambia in terms of individual, community and the country needs.
[Read 56 times, 1 reads today]