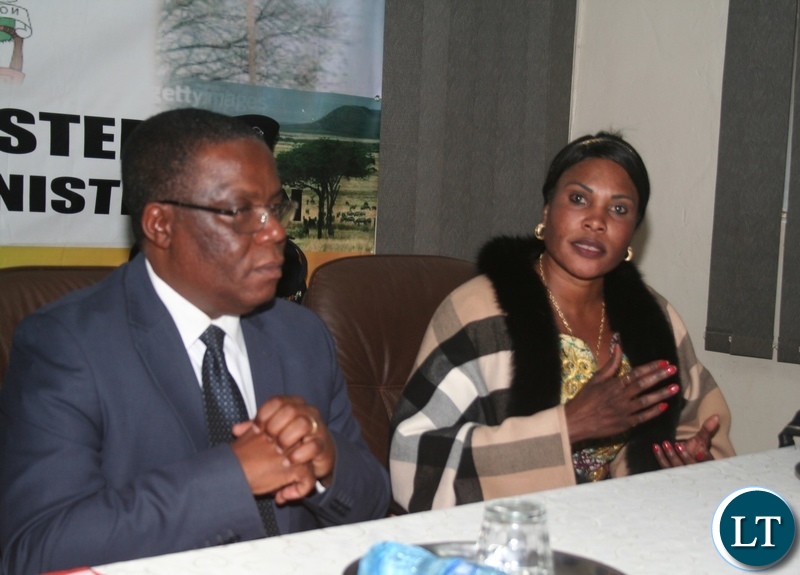 North-western Province Minister Nathaniel Mubukwanu has said parents should not use the vulnerability of their underage daughters as an excuse to marry them off.
Mr. Mubukwanu said government was commitment towards ensuring that every girl child in Zambia is given an opportunity to grow up into responsible members of society.
He said this yesterday when he flagged off the community cycling competition in Solwezi which was organised by Kansanshi Mine under the theme "stop child marriage."
Mr. Mubukwanu commended the mining company for partnering with government in promoting the agenda against child marriages in the province.
He has meanwhile encouraged people to take up sporting activities such as cycling to avoid illnesses and to stay healthy.
And Kansanshi Mine Public Relations Manager Godfrey Msiska said the cycling competition, which attracted 300 cyclists, was aimed at sensitising the public against early child marriages.
Mr. Msiska said the mining firm decided to hold the cycling competition to enable community members to take up cycling as a sport.
He disclosed that the competition attracted 300 cyclists and only 150 were selected to participate in the 11.7 kilometres race.
He said out of the 150 participants, 22 were female.
Meanwhile Kansanshi Mine Corporate Social Responsibility Manager Bruce Lewis said the event has received overwhelming response from the corporate world such as financial institutions and other business organisations.
Mr. Lewis said the Kansanshi Mine plans to hold a bigger cycling competition next year which will allow more participants to take part in the event.
[Read 98 times, 1 reads today]