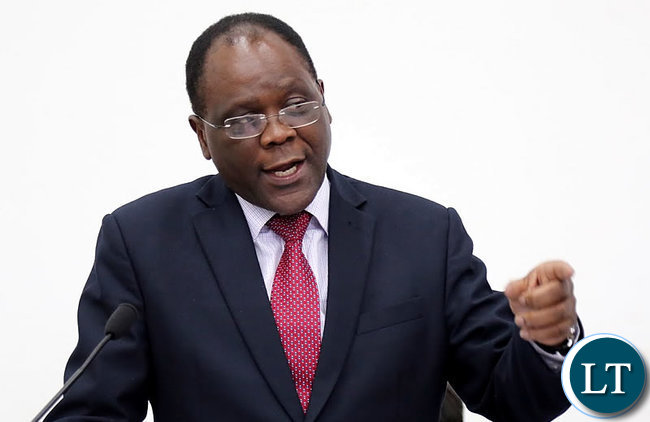 Government has commenced implementing measures aimed at transforming Zambia Electricity Supply Corporation (ZESCO) into a more viable public utility company.
This is contained in a statement made available to ZANIS in Lusaka yesterday by Secretary to the Cabinet, Roland Msiska.
Dr Msiska, who is also Chairperson of the ZESCO Reforms Implementation Team, explains that in the recent past, ZESCO has been experiencing serious operational challenges.
He added that in 2017, Cabinet commissioned a technical study, which accordingly made recommendations to improve the operational performance of the utility company.
Dr. Msiska said arising from the study report, Cabinet, at its meeting held on 16th July, 2018, approved the recommendations and directed that an implementation Team be constituted to carry out the accepted recommendations.
The Secretary to the Cabinet further stated that the overall objective is to turn ZESCO into a viable company that efficiently generates, transmits and distributes electricity to both domestic and industrial clients as well as the export market.
He said in accordance with the Cabinet directive, the implementation Team has since began its work in earnest and will regularly update the public and other stakeholders on the progress made.
[Read 435 times, 1 reads today]