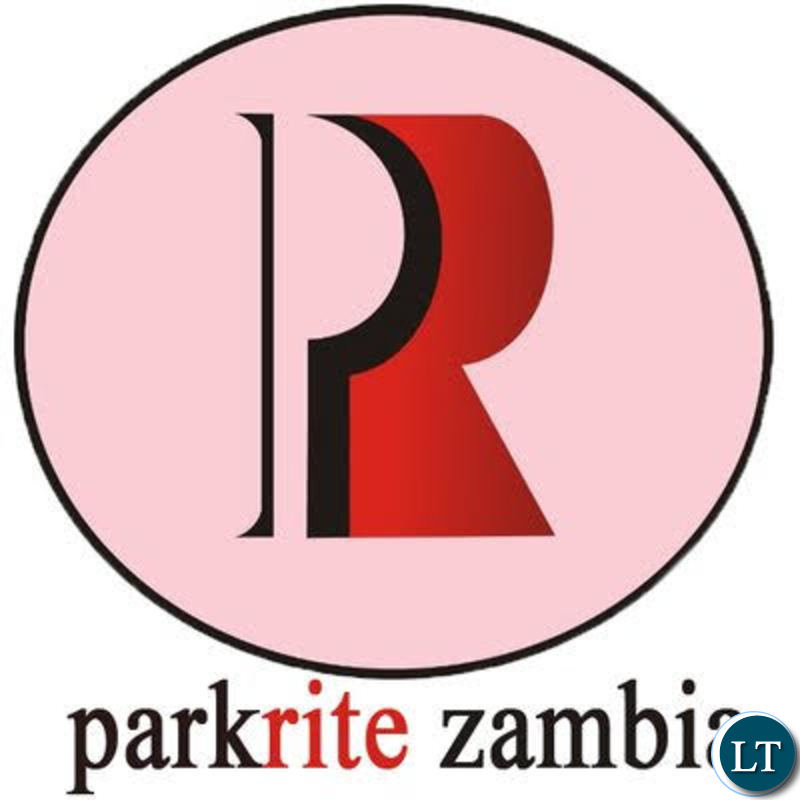 The Lusaka City Council has terminated the contract entered into with Parkrite Zambia for the management of public parking spaces in the Lusaka Central Business District.
In 2016, LCC surrendered public parking places in the CBD to a private company, Parkrite Zambia Limited.
The company promised among many other progressive ideas to introduce is a prepaid parking system to the general public.
A statement from LCC said Parkeite has failed to remit revenue collected from the venture.
"In 2017, the company raised k970, 000 from motor vehicle parking spaces in Lusaka from the time it began operating, company Chief Executive Officer Withur Musanda announced then. Despite the private company raising K970,000 from motor vehicle parking spaces in Lusaka, no payments were made to the local authority," LCC Spokesman George Sichimba announced.
Mr Sichimba said the company has been managing and collecting fees as well as enforcing parking by-laws including all on-street and off-street parking spaces.
"The places include Intercity Bus Terminals and Independent Parking Lots owned by Lusaka City Council in the Central Business District (CBD). Lusaka City Council wishes to announce to the general public that it has parted ways with Parkrite arising from two developments."
"Firstly, the Zimbabwean shareholder has parted company with the European shareholders who have pulled out of Parkrite has led them to have no financial capacity to run the contract. Secondly, from the time the contract was signed, Parkrite has not remitted any profits to the council as per agreement " he said.
He added, "The local authority is also aware that Parkrite has engaged council employees in the legal department in an attempt to garner support on technicalities in order for the council to compensate the parking company. It is worth noting that Parkrite has only been declaring annual loses and their resolve to go to court is meant to be compensated on the 'loss of business' clause."
[Read 1,930 times, 2 reads today]