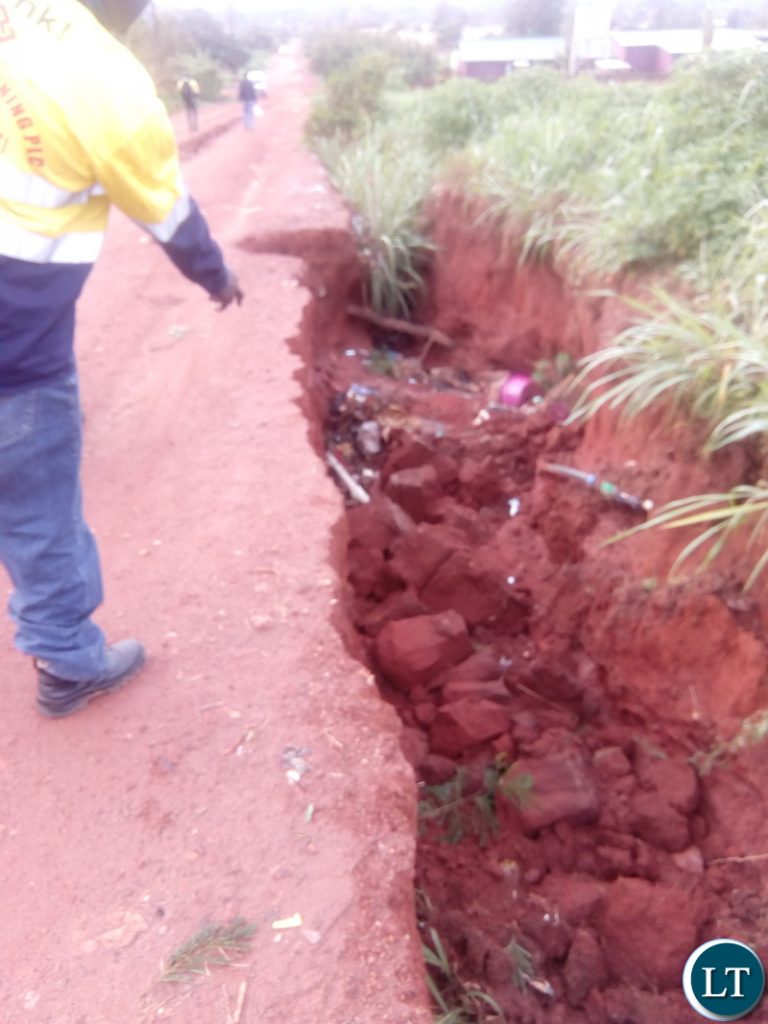 I write the above with deep concern for young ones as they will be opening schools soon.The road in the picture has became a death trap where children going to school and motorists trying to negotiate that road defect end up perishing.
This place is Solwezi Central constituency and the area MP has known this very well for over a year, including the councilor themselves.From last year they have been saying the road will be worked on till now. People have been patching the roads but now its worse. Perhaps can the our able president and the honorable Chitotela help us please or you people send your reporters and do a documentary on this road especially the one behind Urban Clinic passing through Corner Stone School to the College as seen in the photos.
This place is called urban extension and its the Itawa of Solwezi but in this state.
Concerned Citizen.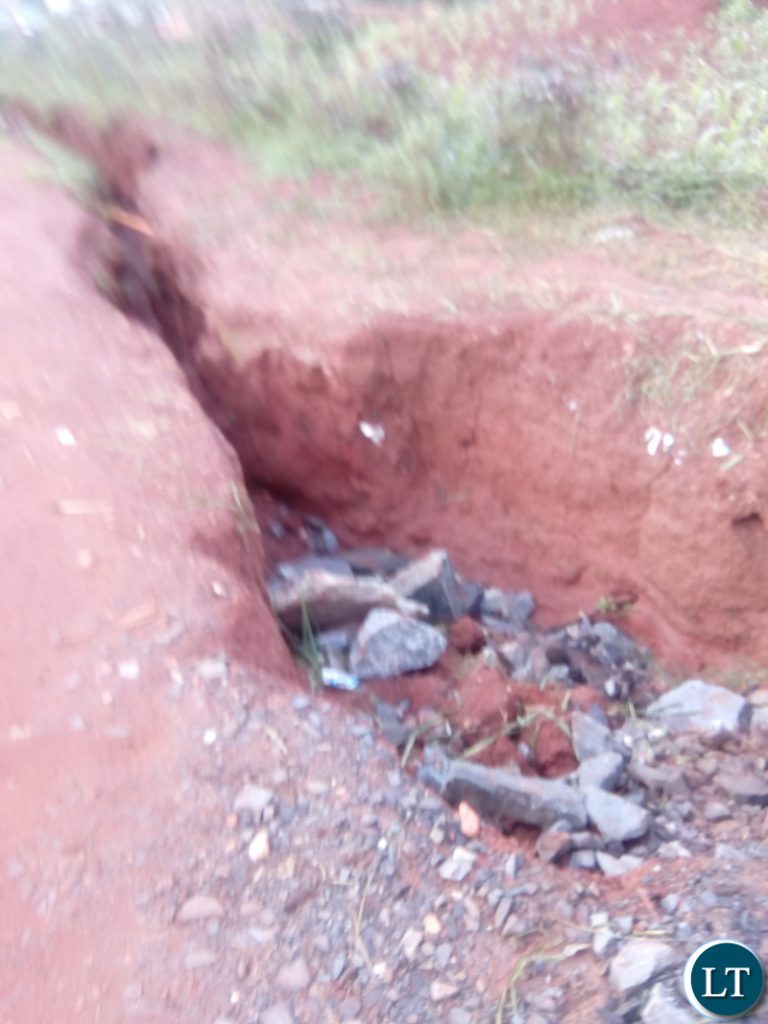 [Read 1,242 times, 1 reads today]