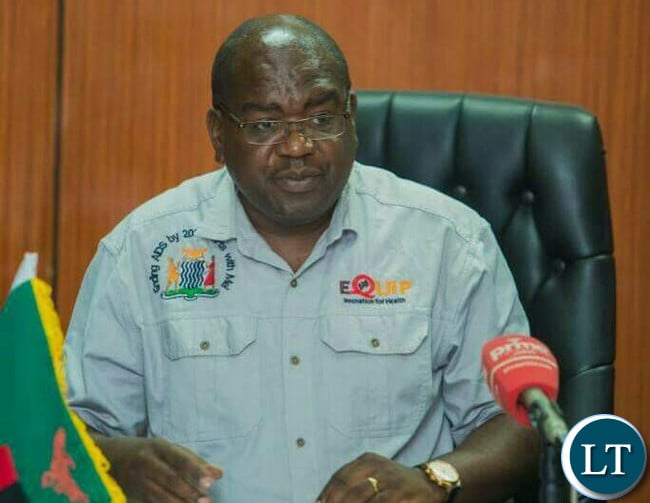 The Ministry of Health says no new cases of diarrhoea have been recorded in Lusaka in connection with the water contamination in the City.
And Minister of Health Chitalu Chilufya said water from all points has been tested and is safe for human consumption.
Dr. Chilufya has assured the public that coordinated efforts, water testing and surveillance will continue to ensure that no cases of water contamination are recorded in future.
speaking at a joint media briefing attended by Local Government Minister Vincent Mwale and Officials from the National Water Supply and Sanitation Council and the Lusaka Water and Sewerage company, Dr. Chilufya said Government will ensure that water supplied to the residents is clean.
Over 400 people have been treated for diarrhoea in Lusaka following the contamination of Water which was reported early this month in Nyumba Yanga, Kabulonga and Ibex Hill.
According to the National Water Supply and Sanitation Council report released this week, the contamination in some parts of Lusaka was caused by sewer overflow that was reported from a housing block in a close proximity to the borehole in Nyuma Yanga area.
[Read 565 times, 1 reads today]