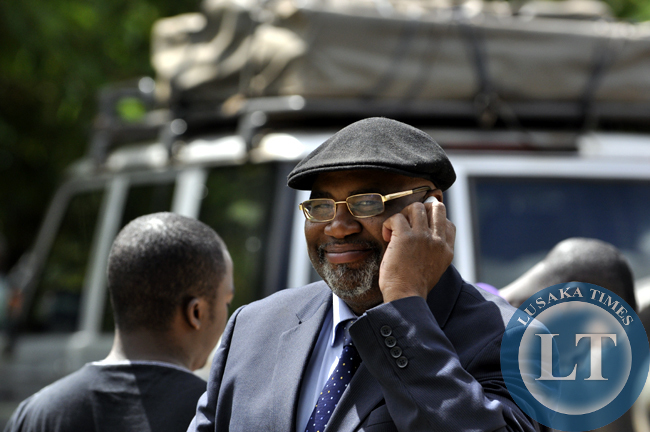 All People's Congress President Nason Msoni says the National Dialogue is a serious national undertaking which shouldn't be trivialised and reduced to igniting petty political squabbles and putting unnecessary bottlenecks and conditionalities leading to the question of who should and shouldn't attend as a pre-condition for President Edgar Lungu and the party in government to attend.
Mr. Msoni said such conditionalities rather have the effect of diminishing and reducing the stature of the Presidency.
He said Intraparty party intolerances cannot be allowed to overshadow an important national agenda saying it is actually shocking to point out, that it is actually petty political posturing and insecurities at play.
"We all have an opportunity to learn something positive from the maturity of Kenyan politics and the leadership qualities being exhibited by President Uhuru Kenyatta in providing the kind of leadership that speaks to value addition in politics of Kenya", he said.
Mr. Msoni said it is gratifying and amazing how President Kenyatta has reached out to his opponents and how together they are tackling issues of governance, corruption and working towards addressing issues that have affected the Country.
"We think it is indiscipline of the highest order and misdirection for the low ranking party zealots to dictate to the Presidency senseless conditionalities for commencing political engagement, simply to appear relevant to the political discourse", Mr. Msoni added.
[Read 569 times, 4 reads today]