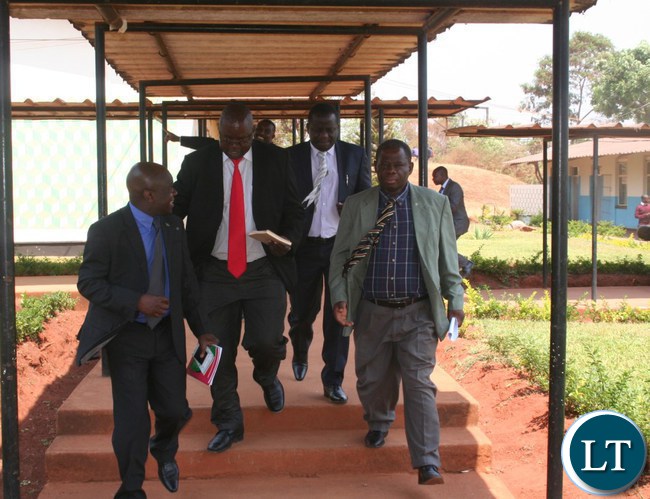 The Teaching Service Commission has clarified that all the applicants with disabilities who met the qualifications were selected for teacher recruitment including those who graduated after 2015.
Teaching Service Commission Chairperson Stanley Mhango said this consideration was premised on the fact that persons with disabilities were allocated 10 percent of the total 2000 teachers who were to be recruited which translated to 200 slots for them.
Mr. Mhango said the applicants living with disabilities who completed in 2015 were only 42 representing 2.1 percent.
He said there were however 36 applicants with disabilities who completed after 2015 and since there was still a balance from their allocation, special consideration to include the other applicants with disabilities was made.
And regarding the Need Based Recruitment, Mr. Mhango said priority for selection of successful teachers was based on those who had qualifications in subjects including Mathematics, Science, Business Studies, Design and Technology.
He said unfortunately, most of the applicants did not possess these qualifications, hence in order to address the needy subject areas, those who completed in 2016 but had qualifications in Chemistry, Agriculture Science, Biology, Business Studies, Mathematics and Design and Technology were considered.
The Commission also stated that some names of recruited teachers published in the Daily Mail on the 11th January were duplicated whilst others were missing.Daily Mail management has since apologized for the omission and subsequently reprinted all the names in the Daily Mail of 12th January, 2019.
He was commenting on the concerns raised by the general public following the publication of names of recruited teachers that the recruitment was marred with corruption.
[Read 3,173 times, 1 reads today]