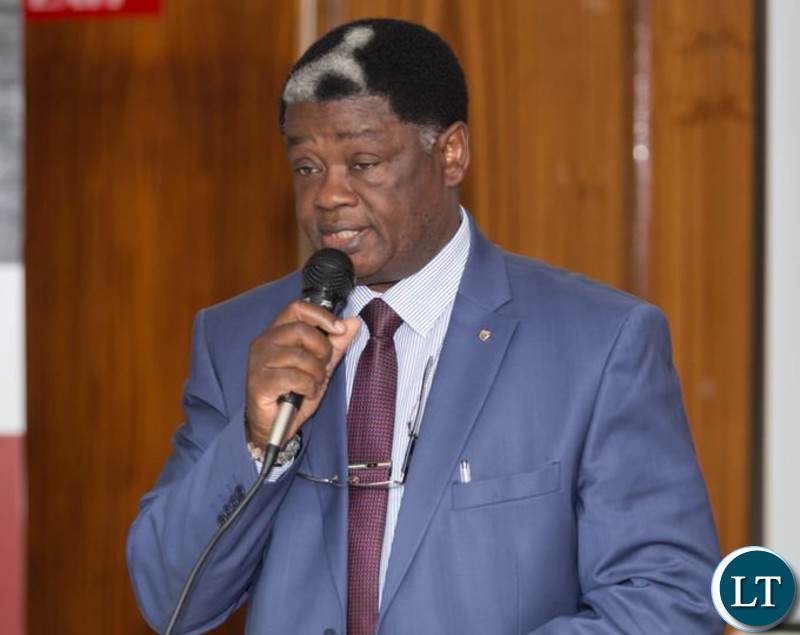 Ministry of Tourism and Arts Permanent Secretary Reverend Howard Sikwela has called on the National Arts Council to harmonise the NAC Act Chapter 31 of 1994 with the Cultural Policy and enact it into law in order to protect the sector.
Speaking when he officially closed the Arts business forum at Government Complex this afternoon, Reverend Sikwela said the Cultural Policy is a matter of urgency and should be aligned with other laws.
Reverend Sikwel called on artists to perfect the production of art works to compete favourably on the local and global markets.
He said this is very cardinal in any business so that consumers are provided with quality product as way of self-regulation.
And Art Historian and Geo Politics Scholar Andrew Mulenga said the policy is key and need to be fed back to the relevant authority.
He said the conference like the Arts Business Forum is the first step in the right direction towards addressing issues affecting artists.
Mr. Mulenga said there is need for follow up programs to developed the sector and grow it.
And Artist Danny Kapambwe who is a qualified Electrical Engineer said the artists should not be looked down upon as they have the potential to employ many and growth the economy.