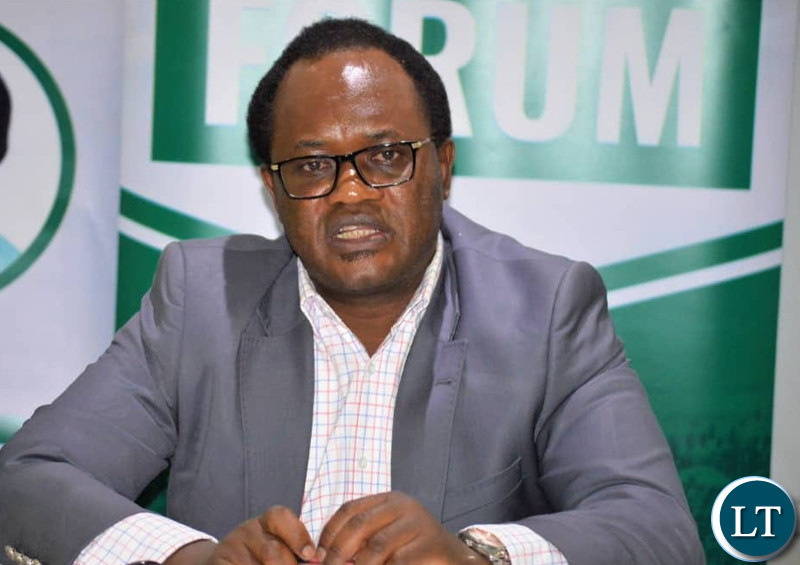 Parliamentary Chief Whip Brian Mundubile has called on citizens to start making their submissions on the Constitution of Zambia (Amendment) Bill Number 10, to the Select Committee.
This follows the guidance by Speaker Patrick Matibini after the Law Association of Zambia requested him to halt the legislative process in the wake of a pending matter in the Constitutional Court.
Mr. Mundubile says the Speaker's guidance should bring people together to dialogue further on possible constitutional amendments through the Parliamentary Select committee.
Mr. Mundubile was speaking to journalists in Lusaka today.
And Mr. Mundubile disclosed that the differences between those supporting the resolutions of the National Dialogue Forum -NDF- and those opposed to it are becoming fewer by the day.
He said some of the earlier differences were on account of misinterpretation of the role and power of Parliament in the legislative process.