Only 3 out of 8 shortlisted companies decide to bid for ZAMTEL
Time Posted: December 23, 2009 4:43 pm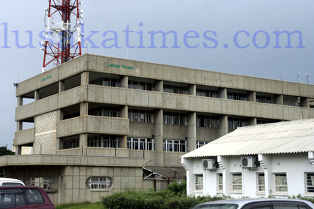 Reuters reports that India's Bharat Sanchar Nigam Ltd , Angola's Unitel and Libya's LAP Greencom have submitted bids to acquire Zamtel, Zambia's fixed-line telephone operator, a government official said on Wednesday.
The planned sale would make Zamtel the latest state owned fixed line operator being exited by African governments, as Nigeria's Nitel is in a process of being privatised. In April, Mali's government rejected a bid for state-owned Sotelma.
The submission of offers for Zamtel marks the start of the final process which has been criticised by opposition politicians, who say Zambians should hold a bigger stake in the company.
Zamtel's revenue for the year to end-December was $100 million. It is Zambia's only licensed fixed-line provider of voice and data communications and has performed poorly despite its monopoly rights.
The following companies decided not to bid after being shortlised in October as suitors: South Africa's Telkom, India's MTNL and Russia's Altimo, a consortium of Egypt's Orascom Telecom and its subsidiary Telecel Globe.
[Reuters]