More join calls in urging Government to ignore IMF advise on Agriculture subsidies in Zambia
Time Posted: August 1, 2012 7:48 am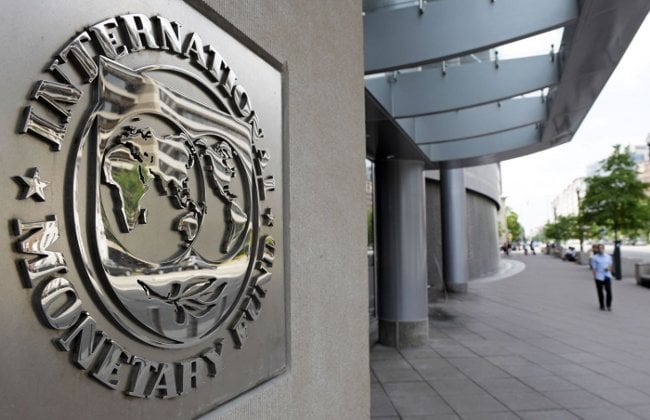 An organisation working with small scale farmers in rural Zambia has charged that the proposal from the International Monetary Fund that the Zambian should abandon its agricultural subsidy programme is ill timed.
Farmer Organisation Support Programme Executive Director Michael Muleba said in an interview that the advice from the IMF should be ignored by the Zambian government.
Mr. Muleba said abandoning agricultural subsidies for small scale farmers would be catastrophic for the country's food security situation.
He said the bulk of Zambia's food is produced by small scale farmers who are the greatest beneficiaries of government's subsidy programmes such as the Farmer Input Support Programme.
Mr. Muleba said the proposals from multilateral institutions such as the IMF should be dismissed if such proposals do not have the best interests of the nation.
"70 percent of our food is grown by the poor farmers and they are the ones that these same subsidies target, the IMF and all these donor institutions such understand that agricultural in Zambia is mainly rural based and done by small peasants and they surely need government support," Mr. Muleba said.
He said every nation in the world subsidies agricultural production to a certain extent adding that Zambia infact needs to increase the amount of support it gives to local farmers.
"Instead of abandoning the subsidy programme, what we need to start focusing on is fine tuning the FISP programme so that we target the real farmers as beneficiaries."
Mr. Muleba was commenting in the wake of an IMF statement urging the Zambian government to abandon its agricultural subsidy programme saying it was too costly to the treasury.