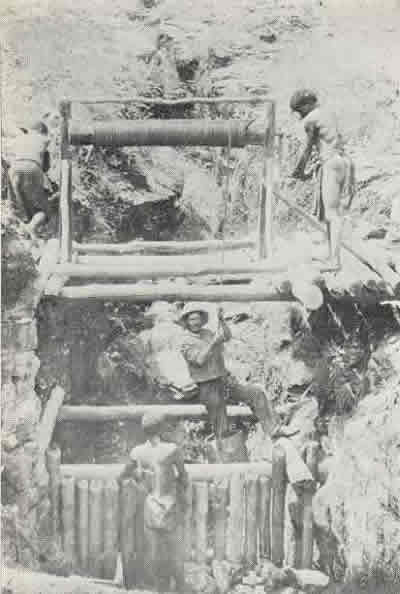 Kansanshi Mining PLC in Solwezi is
expected to produce up to 244,000 metric tones of copper as compared to last year's targeted 208,000 tonnes despite the fall in the price of copper prices on the international market.
This was revealed during the meeting of Kansanshi Mining Stakeholders today.
According to the report, the 2008 copper production was 215,314 tones against the target of 181,411.
The report states that due to the sharp fall of copper prices on the international market, in the second half of 2008, First Quantum Mining (FQM) initiated a review of its business to protect the core activities and financial resources in order to improve its cost profile.
"The measure included; changing the number of shifts and redundancies which resulted in retrenching 70 workers from Kansanshi, 30 from acid plant and 81 from FQM of which 15 were voluntary workers," says the report in part.
On the corporate social responsibility of the company, the report said Kansanshi Mining PLC, through its foundation, funded the construction of classrooms, rehabilitation of orphanages and procurement of mortuary panels.
Other social activities include; assistance to various cultural ceremonies and national commemorative days, support to sporting activities and sponsorship of a radio programme on Solwezi community radio station.
The report further stated that Kansanshi mining PLC has continued the Bio diesel project which has been rolled to the communities of Mushitala, Kabwela who are expected to plant 407,600 trees.
ZANIS/EC/CMM/KSH/ENDS.