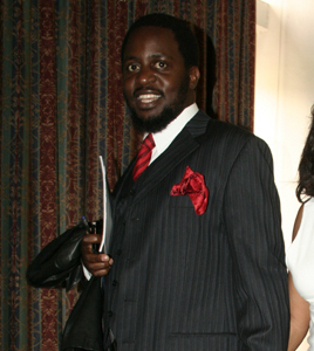 Kasama Central Patriotic Front Member of Parliament Saviour Chishimba has officially resigned from the National Assembly effective July 27, this year and has announced the formation of a new political party called United Progressive People (UPP).
The former MP confirmed both developments in a telephone interview with ZANIS from Lusaka yesterday.
Dr. Chishimba said he resigned as MP on principle and thanked the people of people of Kasama for having accorded him an opportunity to serve them.
He urged electorates in Kasama Central constituency to make sure that they elect a credible person in the forthcoming by-election.
Dr. Chishimba said people should not vote for a political party but instead elect an individual with leadership qualities of representing their views in Parliament.
The former MP also asked for forgiveness from the people of Kasama for any wrongdoings during his tenure of office, saying it was not his intention to offend anybody.
And Dr. Chishimba said his United Progressive People's party would be launched on August 3, in Ndola on the Copperbelt.
He said he had decided to form a political party in order to bring sanity to the political system in the country.
Dr. Chishimba said UPP has no interim president but would be headed by a party chairman.
Dr. Chishimba also revealed that his party would hold its first convention in less than three months time and that a presidential candidate for 2011 would be elected at the same function.
The former MP explained that UPP has the full support of Zambians within and outside the country.
Dr. Chishimba further said one million of the first batch of UPP manifesto, which were being printed abroad, would be distributed across the country for people to understand the visions of his party.
ZANIS