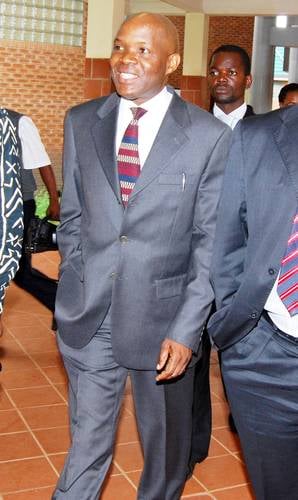 Patriotic Front former Kabwata Member of Parliament, Given Lubinda and Post Newspaper Managing Editor, Fred Mmembe have refused to avail any information to the Anti-corruption Commission on corruption allegations involving Universal Print Group.
Universal print Group is a South Africa company contracted to print ballot papers for the September 20 polls.
Anti-Corruption Commission Public Relations Manager, Timothy Moono says in a statement that the duo went to the commission offices after an invitation was sent to them.
He however says in a statement issued Thursday evening that Mr Lubinda and Mr Mmembe refused give the commission any information on the allegations they have made against Universal Print Group.
Mr Lubinda and the Post Newspaper have made numerous reports and commentaries in the media involving UPG in allegations of corruption.
[ZNBC]