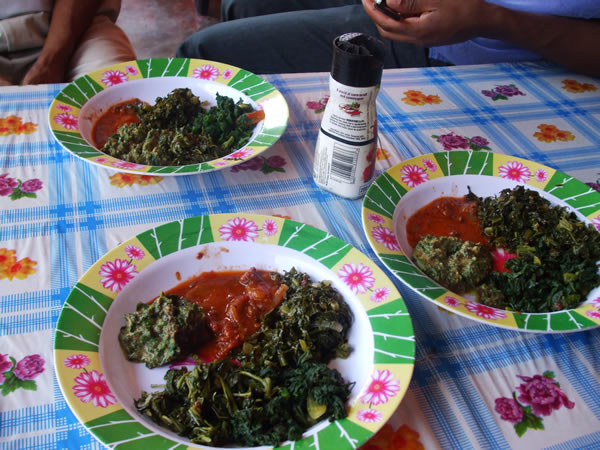 By M. Mayuka
"When are you coming home? "is the oft-asked question uttered by my loved ones in Zambia. After every lengthy phone call the pangs of home sickness burrow their way in and settle themselves for the long haul. Nostalgia creeps slyly into your psyche stoking the dying memories of a happier side of Zambian living. Load shedding, water shortages, corruption are conveniently forgotten and instead days of picking mangoes and guava's from childhood backyards flood your soul. Tastebuds mildly tingle at the culinary memories of yester year; fried kapenta, chimpapila, kalembula, chikanda, and sweet potatoes, render your usual dinner of pasta bolognaise unappealing. To Zambians at home this might be surprising as the traditional food stuffs they take for granted are readily available in any market worth its weight in maize meal but heartbreakingly these goods are conspicuously scarce in aisle 9 of any supermarket in Australia.
As Zambians living away from home the mundane is missed as much as the extraordinary. Your ears are accustomed to French, Italian, Spanish, Arabic but what you miss is the comfortable humdrum buzz of Zambian vernacular languages being spoken amongst housewives at the market, gaggle of school girls gossiping or business men haggling over lunch. You become increasingly frustrated at explaining to people in your host country the meaning of your name, how to pronounce it with the right emphasis and for the fifteenth time that day you wonder if appointing yourself with an English name, a "real name" would help with introductions in social settings or business meetings.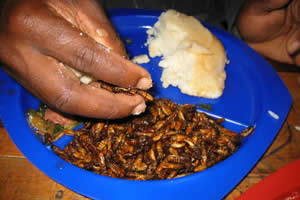 This is not an unfamiliar existence to the Zambian diasporan and eventually the inevitable question asked of them again, haunts them… "When are you coming home?". A homecoming tugs at the heart strings but strains the purse strings more. The idea of returning to the comfortable bosom of friends, family, home and country is often tinged with excitement, joy and stress. Yes, stress.
Recently my mother returned home after an absence of six years. The preparations for her trip beforehand made her an intrepid traveller rather than a prodigal daughter returning with glee. She had concerns about the care and status of her ailing parents, the financial responsibilities of said care, the burden of various family issues and generally her lack of knowledge about the living standards in Zambia since the last time she was home.
There is an assumption that a trip home merely requires a return ticket and appropriate spending money. The stark reality is often harsher and confronting. In addition to the various necessary gifts and tokens of appreciation for various friends and relatives (which makes it difficult to stick to a strict twenty three kilo baggage allowance) there is the adjustment to life in Zambia once again. Not everyone is cut out or built for it. Misconception's by many back at home are based on the idea that those abroad are able to take on single or multiple trips simply by virtue of being overseas and making dollars or pounds.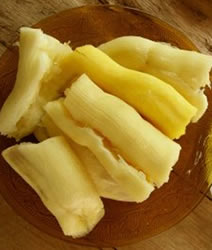 Zambian diasporans rarely share the difficulties they face in their host countries. Instead they highlight the improved standard of living in their relevant host country yet they gloss over the fact that cost of living is still a concern regardless of where you live. Diasporan living is fraught with stress inducing utility bills, mortgage repayments or rising monthly rent, school fees, health care and everyday groceries.
Zambian's in the diaspora must endeavour to make it plain to those at home that the grass is not as green on the other side. Both sides of the fence still need to be watered and the water bill paid for. Zambian's at home must be considerate that their returning counterparts although seemingly flush with overseas success have just as much to worry about. A Zambian homecoming although desired by both sides, carries more weight than the requisite baggage allowance. The next time the question "when are you coming home?" is posed, hopefully there will be a greater awareness and honest dialogue.
[Read 36 times, 1 reads today]