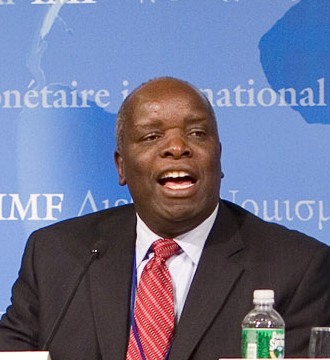 National Movement for Progress president Ng'andu Magande has charged that President Michael Sata has no plan for the youth in the country.
Mr. Magande says this is clear from the President's directive to the minister of youth and sport Chishimba Kambwili during yesterday's youth day commemoration in Lusaka to come up with a detailed programme and action plan for youth empowerment.
President Sata said the plan should be reflective of national circumstances and should take into account consultations with major stakeholders such as the youth, United Nations agencies and the commonwealth youth programme.
Mr. Magande has however stated that such a direction shows that the president has had no plans for the youths.The former finance minister says his party however has no problem if the president is delivering according to the expectations of the youths.
President Michael Sata acknowledged yesterday the role the youth played in the last elections to bring about regime change.
And Zambia Direct Movement for Democracy (ZDDM) vice president Charles Kafumbo has charged that president Michael Sata failed to utilize the youth day commemoration to outline a clear future for the youths under the PF Government.
Mr. Kafumbo has observed that the republican president has now two different important occasions failed to give the nation a clear economic path, the other one being during the International women's day commemorations.He says instead of using such important national days to outline his government's policies, President Sata used the platform to attack opponents.
He said that the nation is at the moment is faced with a number of challenges which need quick presidential directives.
Mr. Kafumbo has named the continued depreciation of the kwacha as one such major challenge requiring urgent attention.He has since appealed to the president to settle down and begin initiating policies that will bring sanity to the country's economy.
QFM