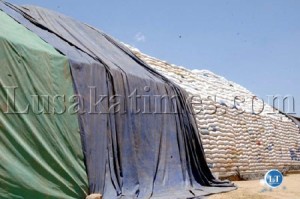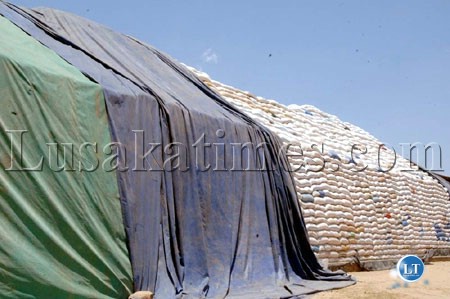 Government has maintained last year's maize flow price of K65,000 per 50 kilogram bag or K1.3 million per metric ton for the 2012/ 2013 marketing season.
Agriculture and Livestock Minister Emmanuel Chenga has told a media briefing in Lusaka this morning that government has taken into account all factors but not restricted to social and economic factors.
Mr. Chenda explained that government has taken this decision in order to protect the food security of the country and also to ensure that small scale farmers who produce over 80 percent of maize are not discouraged from producing the crop in subsequent years.
He adds that government will also consider reducing the cost of production to ensure that the Zambian maize is competitive on the international market.
Mr. Chenda has therefore directed the Food Reserve Agency (FRA) to put in place necessary logistics in readiness for the commencement of the 2012/ 2013 crop marketing season.
The minister has further warned that only farmers are expected to sell their maize to the FRA and not traders as has been the case in the past.
QFM