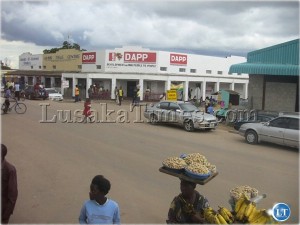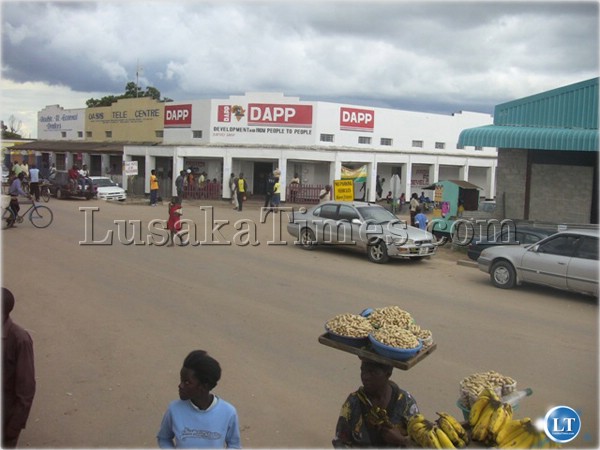 POLICE in Kapiri Mposhi arrested a man and two of his sons who attempted to sell four of his other children at over K200 million for alleged economic reasons.
Jones Chiinga, 48, and two of his sons Noston 24 and Nickson 29, were arrested and charged with the offence of conspiracy to murder contrary to the Laws of Zambia.
According to police sources, the trio is alleged to have attempted to sell the siblings to a named Pentecostal church in Kabwe in a suspected ritual act that would have resulted in the children being sacrificed for blood.
Central Province Police chief Solomon Jere who confirmed the development said police received a tip from a member of the said church that Noston and Nickson had approached the church and were advertising four children for sale.
Dr Jere said a three-year-old girl was being sold for K70 million, a 21-year-old boy was going for K60 million while the balance was to come from the sale of the other two children whose identities were not yet established.
Dr Jere said Nostone and Nickson were spotted at Light House Community Church in Kabwe where they 'advertised' the sale of the four people.
He said an alert member of the public, tipped the police about the development on Wednesday last week and they followed up the matter.
Dr Jere said police officers rushed to the church and disguised themselves as Satanists clad in black dresses and pretended to be interested in buying the four people.He said Nostone and Nickson then tabulated the prices for the people on sale.
Dr Jere said the first victim was the suspects' younger brother identified as John Chinga, 21 and their niece Yvonne Chinga aged three.
Dr Jere said K141 million was negotiated for the other two relatives whose identity and location is yet to be ascertained.
He said after negotiations, police officers, Nostone and Nickson proceeded to meet their father who was keeping the victims who were to be sold first.
Dr Jere said it was then that the father (Jones Chinga) informed police officers that there were many more people on standby for sale.
But after realising that the 'potential buyers' were police officers, Chinga offered to give them a canter truck so that the matter could end there.
The suspect is said to also have told the officers that he wanted to sell his relatives because they were allegedly planning to kill him.
Dr Jere said it was then that Chinga and his two sons were apprehended and are currently in police custody.
"We wanted to get the vehicle and use it to slap him with another charge but it was not available at that time. The officers also found John and Yvonne who were up for sale with Chinga. The location of the two other victims is yet to be established," Dr Jere said.
The three, all of Mabinga village in Chipepo area of Kapiri-Mposhi District, were detained at Kasanda police station and were expected to appear in court soon.
[Times and Daily Mail]