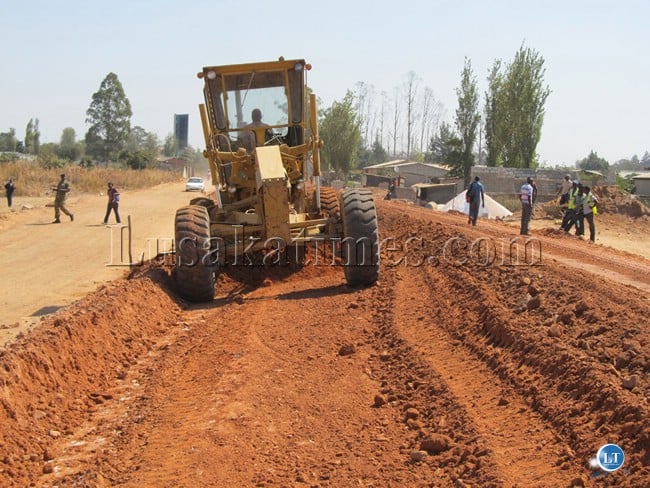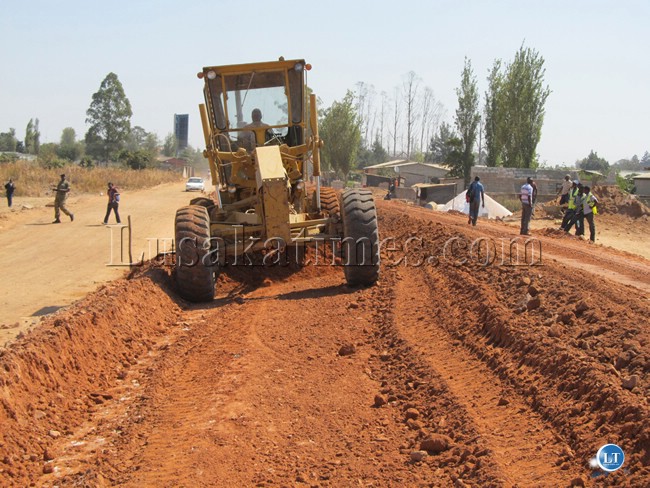 Government has terminated a K13 billion contract awarded to Healers Construction company to work on Magrade Road in Solwezi.
North Western Province acting Permanent Secretary, Douglas Ngimbu said that the government has terminated the contract because the contractor has breached the terms of the contract.
Mr Ngimbu said the contractor has lamentably failed to meet the terms by failing to complete the works within schedule while the workmanship on the road is poor.
He said government will look for another contractor to continue with the works.
Meanwhile, Mr Ngimbu has assured the people of North Western Province that no money allocated to the province will be taken back to the treasury because everything is being done to ensure all contractors are paid on time.
There has been growing fear among stakeholders that North Western Province may have to take back about K27 billion to the national treasury due to failure by concerned departments to utilize the funds.
The Rural Roads Unit (RRU) is one of the spending agencies that had been noted to have unutilized funds to the tune of K10 billion, while the provincial administration had K2 billion lying idle.
Mr Ngimbu said that the actual balance of the funds was K13 billion and not K27 billion as earlier suggested.
He said even the K13 billion has already been committed for payments to suppliers and contractors whose certificates of completion for various contractual jobs are being cleared.
He said the permanent secretary's office is on top of things to ensure that all fund that the province received this year go into addressing the major developmental challenges the province is facing, hence no single ngwee will be returned to the national treasury.
[ZANIS]