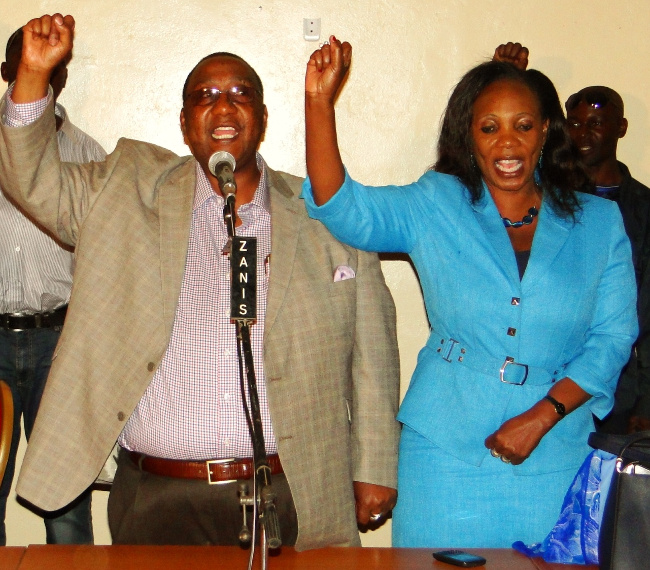 Former Defence Minister Geoffrey Mwamba has revealed that he will report himself to the police at Woodlands Police for questioning over the failed ZESCO poles contract.
Mr Mwamba confirmed in a posting on his Facebook page that he will report to Woodlands Police Station at 14:00hrs for what referred to as the so-called interviews.
"I remain unshaken about what is likely to follow thereafter and will avail myself as a law-abiding citizen," he said.
He said he remains grateful for the concerns various sections of the society, including political parties, civil society organizations and members of the public, have raised over his persecution.
"As you may all be aware, I resigned my position as Defense Minister on a matter of principle and while this has invited opportunistic calls for my resignation, I have resolved not to yield unless I am expelled from PF."
Mr Mwamba has since appealled for calm and restraint from his supporters and friends.
"Let us remember that we have a country whose interests and peace we must safeguard. This is a passing phase and my stance will be vindicated. God Bless Zambia."