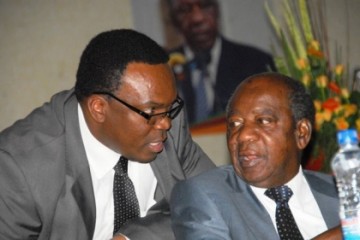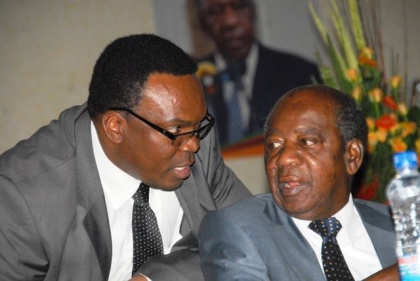 Government, through the Ministry of Finance, has maintained that Zambia's external debt currently stands at approximately four point two billion US Dollars (US$4.2 billion) including the Euro Bond.
Ministry of Finance Public Relations Officer, Chileshe Kandeta, has told QFM News in a treasury brief that at this level the ratio of Debt to GDP is about 17.8 percent of GDP, which he believes is way below the internationally agreed sustainability level of 40 percent.
Mr. Kandeta says government is however mindful of the need not to fall back in a debt trap and will therefore be careful with any future borrowing to ensure sustainability and investment of any borrowing in high return growth areas.
Mr. Kandeta has also revealed that fforeign reserves currently stand at approximately US $3.5 billion from US $2.7 billion which is around 3.8 months of import cover and that the goal is to go to four months import cover in medium term.
He states that in terms of interest payment, Zambia is paying US$42 Million annually on the first US$750 Million Euro Bond and US$82 Million per annum on the new US$1 billion Bond.
He adds that the bonds will be repaid back as a bullet repayment in 2022 and 2024 for the US$750 Million and US$1 billion Bond respectively.
He furthermore adds that in terms of preparing for repayment, the Government is in the process of establishing a sinking fund for the Bonds.
Mr. Kandeta has however noted that the copper price is slowly improving; currently it is just below seven thousand US dollars (US $7,000) per metric.